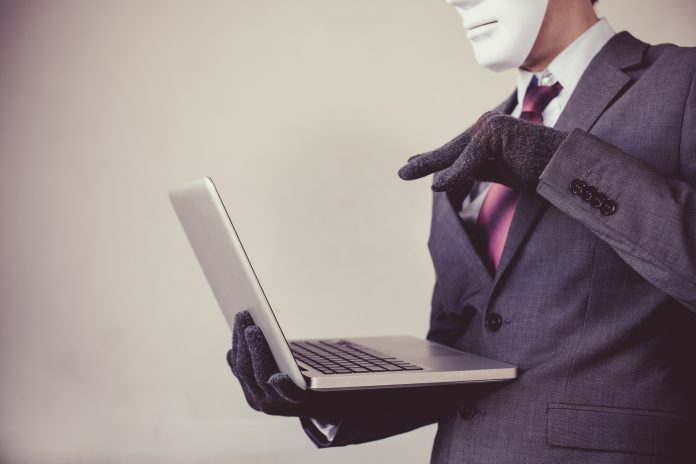 As the BNPL sector continues to expand globally, online protection service SEON has once again underlined the importance of alleviating fraud for businesses in the space.
In uniting with the BNPL sector, SEON has secured partnership contracts with BNPL players such as ViaBill, Tamara, Afterpay, Mokka, and Sezzle.
Commenting on the company's work in the BNPL sector, Jimmy Fong, Chief Commercial Officer at SEON, said: "We continue to make great strides in the BNPL sector and are delighted to see our innovative technology at the heart of so many leading fintech services.
The online security firm is also supporting BNPL services in developing countries where fraudulent activity is often more pronounced, by providing fintechs in high-growth nations with a solution that enables them to enact stringent fraud prevention protocols.
Fong added: "Across the world, people increasingly want access to flexible payment options, but this approach comes with inherent risks. By incorporating our suite of fraud prevention solutions, credit enablers in the field can mitigate this risk in a cost-effective, straightforward manner."
The online fraud prevention firm mitigates the risks of fraud by using a data enrichment service to identify customers based on a single piece of information such as an email or a phone number, which service is also used alongside the know-your-customer (KYC) checks. It ensures users are genuine while also assisting BNPL providers with making insightful decisions.
It comes off the back of SEON being lauded as one of the world's quickest growing fraud prevention companies by Deloitte – something that the firm's founder Bence Jendruszak underlined has 'not happened by accident'. 
He added: "It's been underpinned by a genuinely industry-leading technology, which can be adapted across sectors to mitigate the risk of fraud. We're already serving over 5,000 merchants globally and are now fully focussed on adding to those numbers in emerging areas of the world."
He went on to outline just how much the threat of fraud has evolved in the past year, as he stated: "It's safe to say that 2021 was a landmark year for the online fraud prevention and cybersecurity sectors. Levels of fraud are on the rise across society but escalating at considerable pace online. Thankfully, I think people are beginning to wise up to this risk and are becoming more conscious about what they share on the internet."