As the threat of fraud of accelerated rapidly, SEON has continued in its bid to evolve its offering and best ensure that it keeps up with trends and combats fraudsters.
After being cited as one of the world's quickest growing fraud prevention companies by Deloitte, Payment Expert spoke to Bence Jendruszak – COO and Founder of SEON and Tamas Kadar CEO and Founder of SEON, to analyse how the firm has grown its offering this past year.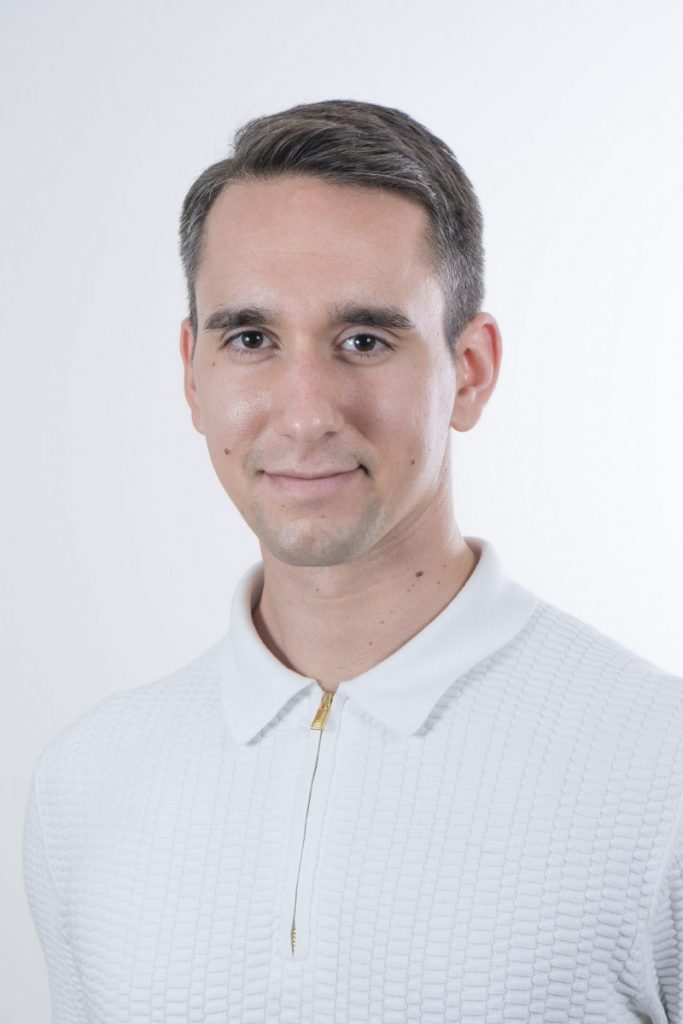 Payment Expert: Firstly, are you able to tell us what it means to SEON to be lauded as one of Europe's fastest-growing startups by Deloitte?
Bence Jendruszak: Fraud is on the rise across all aspects of society, but growing particularly quickly online. At SEON, our goal has always been to democratise the battle against online fraud and to provide innovative solutions that help businesses stay safe online. Currently, we're the only company looking to provide this accessible protection to businesses of all sizes.
Our growth in recent years underlines the success of our approach. More broadly, it highlights a growing appreciation amongst businesses regarding the need to enact robust cybersecurity and online fraud prevention protocols. This is good news for everyone, as it helps to put online fraudsters on the backfoot for the first time in a long time.
Alongside being named as the fastest growing fraud prevention company in the world, we have also been featured in the TechRound 100 list and included in Deloitte Technology's 'Fast 50 Central Europe 2021'. Our rapid growth in 2021 has led many commentators and customers to call us the 'Stripe' of online fraud prevention.
This success has not happened by accident. It's been underpinned by a genuinely industry-leading technology, which can be adapted across sectors to mitigate the risk of fraud. We're already serving over 5,000 merchants globally and are now fully focussed on adding to those numbers in emerging areas of the world.
PE: How big was the initial funding round at the start of the year and how did you maximise that as a company?
Tamas Kadar : At the beginning of 2021, we raised a $12 million Series A round led by Creandum, with participation from PortfoLion, part of OTP Bank. Notably, that round of funding was actually the largest Series A round in Hungarian history.
We've primarily used that capital to continue investing in our core technologies. As a product tech company, we're always overinvesting in this area, which is why we're able to continually update our solution with innovative new features.
We also used the extra capital to help grow staffing numbers, particularly across our Customer Success department. Our Customer Success team consists entirely of ex-fraud fighters, which is quite unique, but perfectly aligned to our goal of serving more customers.
However, our relationship with Creandum revolves around a lot more than just capital. To really maximise our partnership with the company, we've worked to leverage new business opportunities within their network. We've also been able to rely on the company for important guidance when making decisions about our business.
PE: How has the challenge of fighting fraud evolved over the past year and what has SEON done to keep up with the challenge?
BJ: It's safe to say that 2021 was a landmark year for the online fraud prevention and cybersecurity sectors. Levels of fraud are on the rise across society but escalating at considerable pace online. Thankfully, I think people are beginning to wise up to this risk and are becoming more conscious about what they share on the internet.
At SEON, we do our best to keep up-to date with these trends. We keep a close eye on fraudsters and look to stay one step ahead of them at all times. Sometimes that means coming together with other companies in the sector to share insights and to develop closer channels of communication in relation to new and emerging threats.
PE: Are you able to detail some of the obstacles involved with keeping up with different fraud trends in different regions and what trends you have noticed?
TK: Online fraud greatly varies from region to region. We've previously detailed these findings in our Global Cybercrime Report. For example, some nations, such as Germany, have a national culture, which is naturally sceptical to making purchases online. As a result, its rate of online fraud per capita is far lower than that of a country like America.
There's a big trend happening right now in the global 'Buy Now, Pay Later' (BNPL) space. Particularly in developing countries, which lack robust regulatory protocols, the risk of BNPL fraud is an obstacle to business growth. Thankfully, our comprehensive digital footprint data enrichment service can be used alongside existing know-your-customer checks to help companies in the sector mitigate the issue.
PE: Looking ahead, what are your predictions for fighting fraud in the year ahead, specifically as we adjust to new regulations and consumer trends following the pandemic?
BJ: The pandemic has caused more people to adopt FinTech solutions into their daily lives. Increased FinTech adoption needn't mean more online fraud, but it will if we're not careful. It's never been easier or cheaper to commit online fraud. Social engineering and account takeover attacks are becoming frighteningly common, and it's important that businesses and individuals wise up to the risks.
In particular, companies should assess microservice solutions like ours, which are fully interoperable into existing stacks and enable fast and powerful results. I think 2022 will be defined by a shift towards this style of solution. In turn, this will help to democratise the battle against online fraud.
At SEON, we're committed to being one of the providers that helps push this trend, but we need help from others to ensure that it's a shift that has the biggest possible impact.