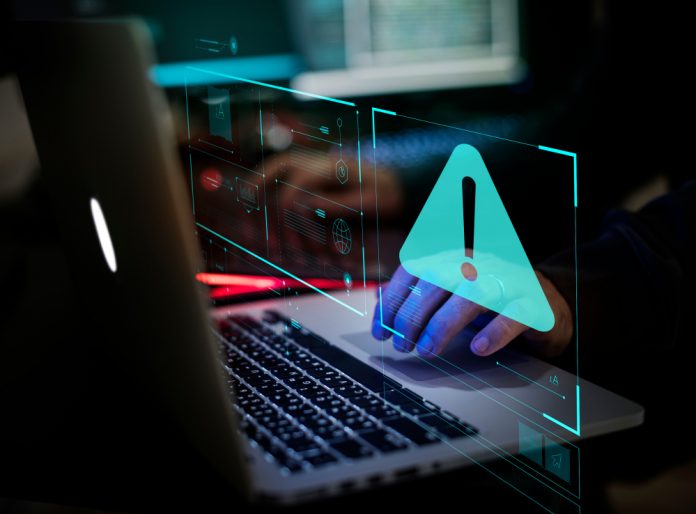 Lithuania-based fintech iDenfy has strengthened its European footprint through a new collaboration with the European Merchant Bank.
The link with 'dynamic' digital bank licensed by the European Central Bank, expands the opportunities for iDenfy in the region, enhancing the ability to combat fraud for merchants and banks.
Furthermore, it comes as the potential and importance of a seamless verification has grown significantly, with consumers heightening their focus on the digital experience and the threat of fraud has evolved.
Sarp Demiray, CEO of European Merchant Bank commented: "The importance of remote verification systems in today's business models are increasing day by day. We believe that we made the right decision by choosing IDenfy as a business partner with its meticulous and safe business approach. We are confident that our business relationship will continue to develop further."
It's a collaboration that focuses on combating the evolving world of fraud, with the strategy of fraudsters changing dramatically in recent years.
Following the announcement of the partnership, iDenfy also revealed that in 2020, the firm detailed a 2% increase in the attempts to use fake personal ID documents for registration.
The company also mapped out a significant growth in AI technology when attempting fraud. Known as 'deepfakes', designed to create life-like images and videos replicating an individual, made up a little over 6% of all identifications in 2020, compared to just 0.5% in 2019.
"We are very glad to announce a partnership with European Merchant Bank. The core values they hold – transparency, innovation, cooperation, and trust – resonate very well with our mission as a company. I can predict a long-lasting relationship," added Domantas Ciulde, CEO of iDenfy on the link.