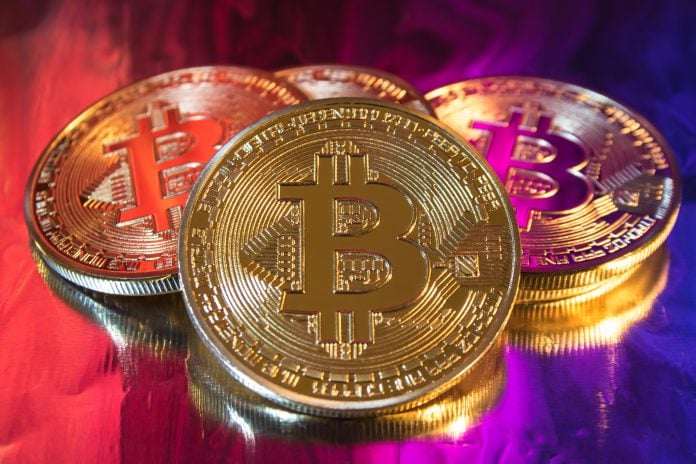 Continuing to strengthen the ties between digital currency and sports, UFC champion Francis Ngannou has revealed he will accept half of his purse from UFC 270 in bitcoin. 
It marks the heavyweight king's link with CashApp, which comes at a significant time as Ngannou prepares to headline the UFC's first numbered card of the year – drawing global eyes to the sport. 
The French-Cameroonian also took to Twitter to back digital currency as he stated: "After doing a lot of research on Bitcoin, I really believe it is the future of money, man. Bitcoin is valuable, secure, and no one can mess with it."
Furthermore, CashApp is doubling down its approach to marketing for the event, also engaging MMA fans with a $300,000 giveaway.
Ngannou's link with CashApp follows similar partnerships between the digital currency specialists and Los Angeles Rams wide receiver, Odell Beckham Jr, and Green Bay Packers quarterback, Aaron Rodgers, who both embraced receiving part of their salary in bitcoin.