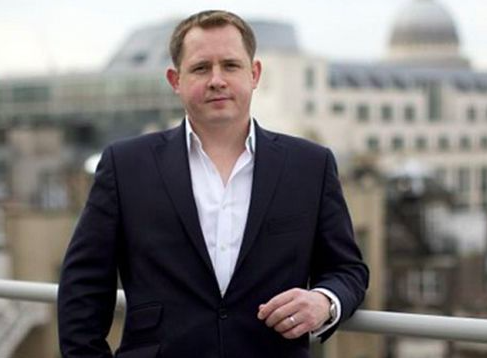 UK tech entrepreneur Alastair Lukies (CBE) is reported to have raised £50 million to drive an M&A spree of his latest venture 'Pollinate'.
Sky News reports that Lukies, who serves as a close 'tech advisor' to PM Boris Johnson, has secured 'blue-chip funding commitments of £50 million.'
This funding will be utilised by Pollinate to acquire its merchant carrier and payment processing capabilities.
Founded in 2019, Pollinate aims to upgrade the digital systems of traditional banks, allowing its clients to provide payment and merchant services which match the likes of Adyen, Worldpay and Stripe.
Securing Pollinate's new M&A capital, Lukies is reported to be eyeing a number of targets to help his venture immediately establish its technology platform, competing against multi-billion-pound competitors.
The current chairman of the UK government's 'Fintech Alliance', Lukies did not disclose any information with regards to who has contributed to Pollinate's M&A fund.
A former pro-rugby player, Lukies was the former co-founder of mobile payments group Monitise which in 2007 listed on the London AIM market carrying a valuation of £1 billion.
However, recording heavy corporate losses during the period of 2014-2016, Monitise would be sold to US payment group Fiserv Inc for £70 million.