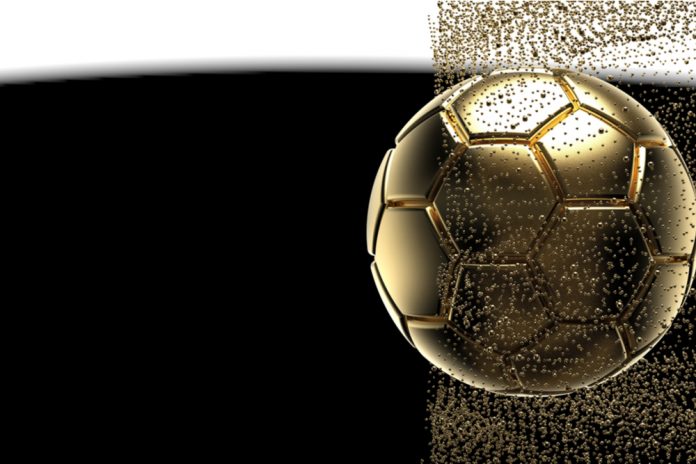 Socios.com has signed an agreement to become the official partner of Italian football's top division, Lega Serie A.
The partnership continues a trend of sporting organisations tapping into tokenisation to bolster fan engagement and widen their demographic of supporters.
As NFTs and fan tokens have rapidly grown, Socios has utilised a plethora of partnerships to accelerate its growth – with the latest collaboration marking the completion of the firm's Italian expansion strategy.
Alexandre Dreyfus, CEO of Chiliz and Socios.com, commented: "In 2021 we grew our network by over 500% and welcomed over a million new users to our platform. We've got bigger aims for the next 12 months, so we're delighted to begin 2022 with this major announcement that further solidifies our commitment to the Italian sports industry."
The cryptocurrency platform will also be named the main sponsor of the Supercoppa Frecciarossa and Coppa Italia Frecciarossa Finals following today's Inter Milan vs Juventus match.
"We look forward to working closely with Serie A, spreading the message about Socios.com and building up our community of superfans both in Italy and across the world," Dreyfus added.
Outside of the region, the platform has formed further football relations with FC Barcelona, ​​Paris Saint-Germain, Atlético Madrid, Valencia, Manchester City and Arsenal.
Luigi De Siervo, CEO of Lega Serie A, noted: "We are extremely pleased to announce this partnership with Socios.com, a leading brand in its sector that has been working with the excellence of sports for several years now.
"With this agreement Lega Serie A proves once again to be ready to seize the opportunities offered by new markets, projected towards the future and innovation and careful to respond to the needs of fans around the world."