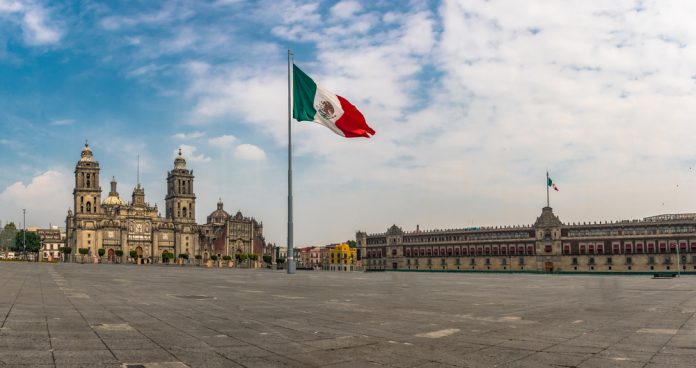 Latin American fintech, Ebanx, has grown its presence in Mexico, through the launch of its new solutions which focus on e-merchants in the region.
As well as seeking to boost national firms and global giants when it comes to growing engagement in Latin America, EBANX also offers an alternative method for Mexican companies to expand their operations within the national territory.
João Del Valle, Co-Founder and CEO of EBANX, commented: "The launch of these local solutions and the opening of the new office are part of our strategy for continuous growth in Mexico, a country where e-commerce is one of the most dynamic and relevant sectors. 
"With these new initiatives, we become the ideal strategic ally to help e-merchants grow their operations in Mexico or other LatAm markets. We are very excited to witness Mexico's digital market growth and to help Mexican companies in their efforts at the local and regional level."
Furthermore, as part of the expansion, Mexican companies will benefit from access to EBANX's portfolio of local-payment solutions in the country, with payment methods such as credit and debit cards – including those of national brands – installments, OXXO and OXXOPay, SPEI, and digital wallets such as Mercado Pago.
In marking the move, Ebanx underlined the status of Mexico as a priority country for its growth, with the country currently standing as fintech's second-largest market in LatAm, and where EBANX first began its expansion outside of Brazil.