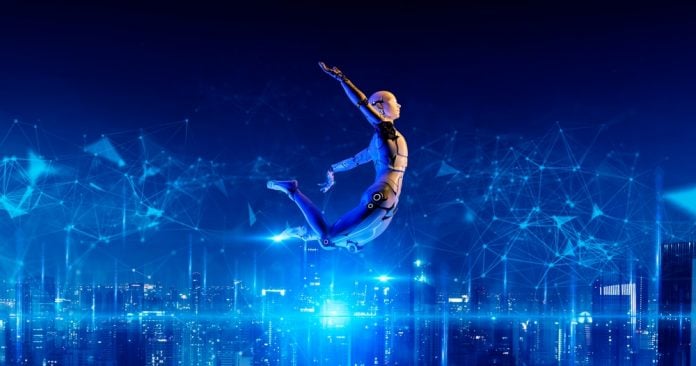 Global digital finance firm, Lynx Global, has announced the extension of its offering to the Metaverse, as the company evolves to a new consumer. 
In supporting the metaverse, the company is also extending its offering to provide edge financial service to its targeted client base in the markets of Southeast Asia.
Mike Penner, CEO commented on the move: "While metaverse is widely discussed across all industries right now, for Lynx, we have always focused on building an inclusive digital economy. 
"The ability to integrate the virtual economy to our legacy financial system is a further opportunity to give access to everyday financial transactions to people, regardless of income level or where they live; for them to expand their own local economy."
From previous acquisition of BRB (Philippines) and its other regional operations, Lynx has a bank and relevant crypto license, as well as electronic money issuer license.
It comes amid a surge in the Play-to-Earn industry, which significantly grew in engagement during the pandemic, furthermore, the expansion into the metaverse also complements the rise of NFTs.
Making the move, Lynx detailed it is building that technology and payment layer that turns NFT gaming earning into real funds for day-to-day living.
Through its metaverse platform, Lynx's digital payment and cash in/cash out wallet Play-to-Earn workers can cash out their NFT Token earnings into fiat cash or onto a Lynx prepaid card that allows them to buy groceries, pay their bills, and increase financial inclusion.
Penner added: "I believe that this is potentially the most exciting time to be an entrepreneur in our financial history – the Metaverse, Blockchain, and Cryptocurrency technologies that we are poised to develop and deploy will change the financial landscape forever.
"It is the small companies with entrepreneurial management like ours that can be nimble enough to outperform the legacy incumbents and large players that are mired in their legacy systems – Lynx is positioning itself as the integrated technology layer that connects this new and exciting digital economy with the existing legacy systems so that users can easily move between the two worlds."
Expert Analysis: The rise of the metaverse presents a unique and interesting challenge for payment firms, nonetheless, Lynx is well positioned to grow into the innovative digital space and find a home in the metaverse.