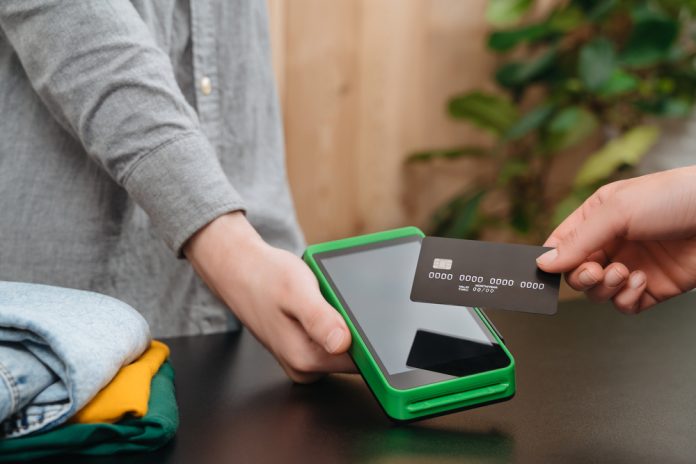 Indian BNPL firm, LazyPay, has announced a new collaboration with SBM Bank India to launch LazyCard, a prepaid payment instrument backed by a credit line, as the firm deepens expansion into the card payment space. 
Powered by Visa and SBM Bank India, the offering aims at empowering financially underserved Indians with efficient access to credit.
Commenting on the launch of LazyCard, Prashanth Ranganathan, CEO, PayU Finance, stated: "As per various industry reports, today only 3 in every 100 Indians owns a credit card, creating a massive credit gap in our economy. We are excited to launch 'LazyCard', to empower and elevate the underserved, by giving them means to carry out financial transactions without worrying about their bank account balance.
"Backed by our proprietary credit underwriting capabilities and data science muscle, the card boasts the largest pre-approval base of 62 million customers, helping more people qualify, particularly in the pandemic's strenuous economy. We aim to reach corners of the population and give a card in the hands of all underserved Indians."
The card comes in a physical and a virtual avatar and focuses on 'convenience, speed, and flexibility in their buying experiences across all touch points', online and offline. Cardholders will have access to the credit line across the LazyPay credit universe, which includes products like LazyPlus (UPI), LazyPay (BNPL) deferred payment and LazyPay app.
Commenting on the partnership, Neeraj Sinha, Head – Retail & Consumer Banking, SBM Bank India, added: "There is a need to solve for the credit needs using Smartbanking solutions that are available, accessible, and affordable. SBM Bank India is endeavouring, as a part of its comprehensive SmartBanking solution set, in partnership with LazyPay, to introduce the Visa powered LazyCard.
"Further this Card will smoothen the entire loan processing capability at LazyPay's end thus helping to bring them towards better financial inclusion. We are elated to partner with LazyPay towards this prepaid card."
Speaking on the launch of the card, Sujai Raina, Head – Business Development, India, Visa, added: "Fintechs like PayU Finance have, in recent years, been at the forefront of driving innovation and financial inclusion of new consumer segments in India.
"We are excited to launch the LazyCard program to make credit more accessible to existing LazyPay customers as well as new-to-credit users. This Visa-powered LazyCard is issued instantly, available in physical and virtual form, and offers users a readily available credit line, rewards and Visa Platinum benefits, enabling seamless and secure payments across millions of merchants that accept Visa cards."