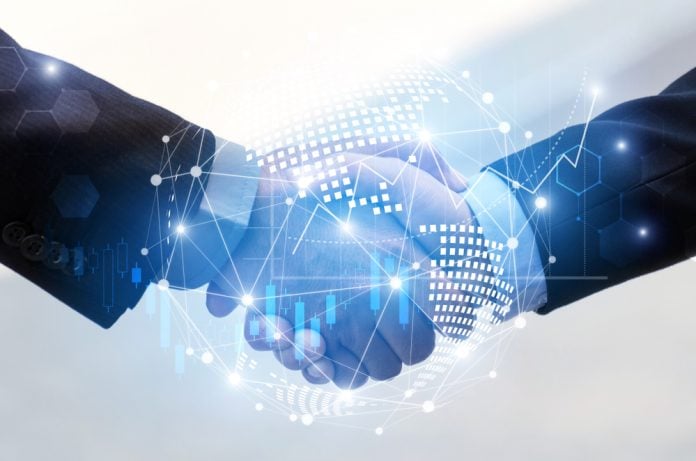 Zebec Protocol, the first continuous and programmable cash stream protocol on Solana, has announced a new collaboration with Visa to join the group's exclusive Fintech Fast Track Program.
It means the firm is the first Solana project accepted to the Visa program, which supports the growing fintech sector, alongside firms such as Stripe, Chime and Crypto.com.
"From payroll to investments, subscriptions, rewards and more, Zebec is completely reimagining every financial transaction by making it programmable and continuous," commented Sam Thapaliya, founder and CEO, Zebec Protocol. "We're thrilled to join with Visa to accelerate the process of bringing our innovative payment solutions to millions of users worldwide."
Furthermore, it comes as the growth of the digital economy and web3 has been hindered by a lack of tax compliant, frictionless payment processing technologies. Zebec's unique programmable and continuous money stream protocol makes it simple for anyone to send and receive cash up to the second for investments, payments, subscriptions and more.
This expansion into the Visa program follows the launch of Zebec and announcement of $6 million in new funding from Republic Capital, Shima Capital, Breyer Capital and other crypto investors. "By joining Visa's Fast Track program, exciting Fintechs like Zebec Protocol gain unprecedented access to Visa experts, technology, and resources," added Terry Angelos, SVP and Global Head of Crypto, Visa. "Fast Track lets us provide new resources that rapidly growing companies need to scale with efficiency."