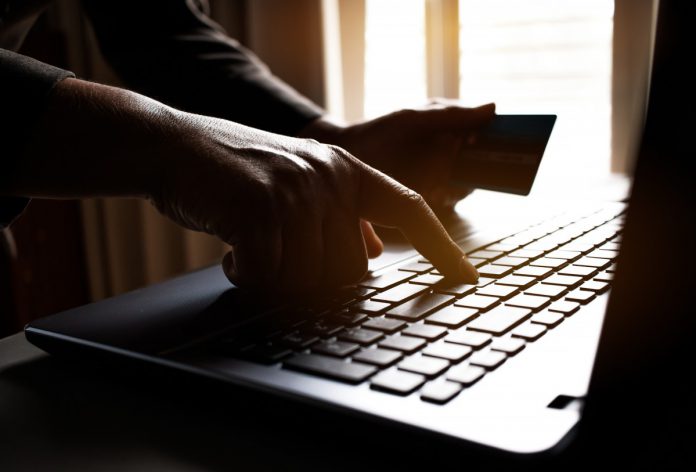 Nets, a specialist European payment service provider, has united with Ethoca, in a bid to minimise chargebacks and reduce consumer transaction confusion, when it comes to banks and merchants. 
The collaboration will also seek to reduce cases of friendly fraud, which occur when a customer claims a legitimate charge as fraud – often because they simply do not recognise it on their bank statement.
Uniting their offerings will lead to a deeper sharing of data when it comes to fraud, strengthening the capabilities of both parties when it comes to combating fraud.
Robert Hoffmann, CEO at Nets Merchant Services, commented: "We have extensive knowledge and experience in chargeback prevention and this partnership will further help us meet our customers' needs, enabling us to continue delivering best-in-class solutions for issuers and merchants. 
"It will allow us to provide confirmed fraud and customer dispute information to merchants for pre-chargeback resolution, significantly reducing their fraud and chargeback related costs. By preventing invalid disputes upstream, it will enable our merchants to act on real fraud and legitimate disputes much more effectively."
It comes amidst a backdrop of the growth of digital payments, subsequently leading to increased chargebacks and a heightened environment for fraud. 
Jason Howard, Executive Vice President of Ethoca, added: "This partnership with Nets extends our existing global network of merchant and issuer collaboration, helping us further reduce the costly issues of chargebacks and disputes, while helping deliver trust and transparency for the cardholder."