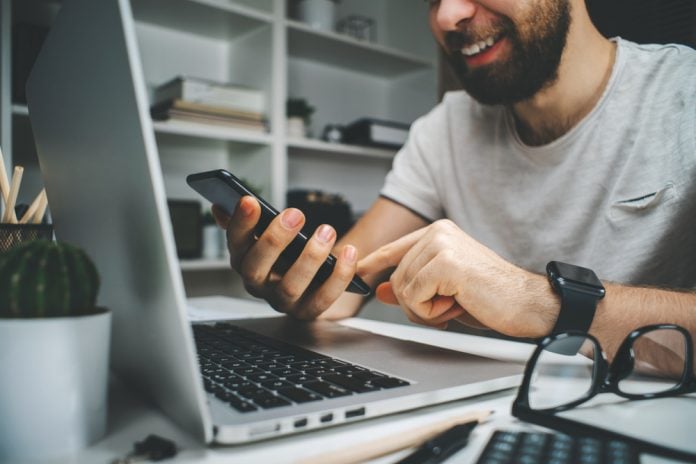 MaximBet has bolstered its payment journey, through a new partnership with Global Payments Gaming Solutions.
The link will focus on providing a seamless funding experience to igaming patrons via their smart devices.
Andrei Dinescu, Head of Payments, Risk & Fraud at Carousel Group, commented: "Igaming is one of the fastest growing segments of the gaming industry, and as more states green light online sports betting, consumers demand a fast, secure and easy way to begin playing.
"Global Payments Gaming's suite of igaming products provides the excellent user experience that our customers demand with the security and compliance needed to run a profitable online sports book."
MaximBet, through its partnership with media outfit Maxim, was launched in September 2021 and is quickly expanding its reach in markets across the US and Canada after debuting in Colorado.
Christopher Justice, President, Global Payments Gaming Solutions, added: "As consumers are increasingly preferring digital services and solutions, the demand for igaming is growing as well. Through the implementation of our igaming solutions, Carousel Group can tap a multi-channel approach to provide patrons with the flexibility to game from any location they operate in."
It builds on the growth of Global Payments' VIP Preferred e-check network, which enables patrons to gamble at more than 500 land-based and online gaming establishments without having to re-register their account.