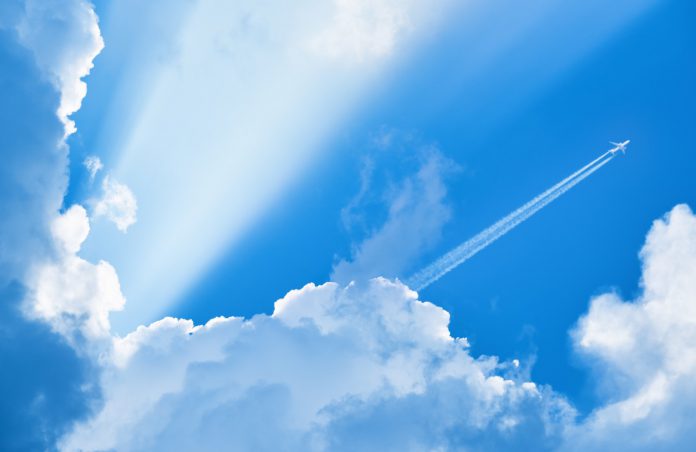 Rapidly growing fintech Swiipr has continued expansion in the travel industry through a new collaboration with Paynetics, the regulated e-money services provider, for the issuance of its airline payment products.
Through the collaboration, Paynetics has confirmed plans to enable a mobile-first platform to issue instant welfare and compensation payments through digital payment cards on mobile devices.
CEO of Swiipr, Tara Spielhagen Hale, commented: "Our offering is the first of its kind in the airline industry, so it was important that we had the right payment partner. Paynetics have been the ultimate collaborators, providing the flexibility and innovation needed to support our digital airline products. Not only that, but their innovative solutions are able to support the future state of mobile first solutions demanded by airlines and customers. Providing more instant, seamless, self-service experiences."
In partnership, Swiipr and Paynetics are looking to address the growing demand from airlines for a better way to handle travel disruption through digital technologies.
Swiipr's card and mobile solutions are already being used by several airlines, in a bid to provide a simpler, more efficient way of managing travel compensation that has been further accelerated by the pandemic.
Mike Peplow, CEO at Paynetics, added on the deal: "We are thrilled to have partnered with Swiipr to enable the issuance of its airline products. They are revolutionising the way the airline industry handles travel disruptions, offering instant, hassle-free mobile payments for passengers.
"Airlines want to offer the best service to customers particularly when travel disruptions occur. The days of having to deal with long queues of frustrated passengers following a flight cancellation, disruption or delay are over. And we are proud to be along this journey with Swiipr."