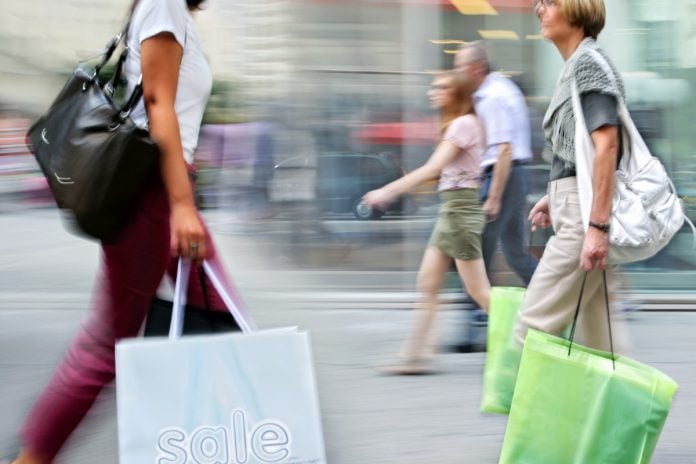 Seeking to strengthen the expansion of the BNPL sector into retail, UK firm Butter has mapped out plans for the launch of its BNPL card.
It comes as the BNPL option continues to grow in popularity in terms of an alternative payment avenue, especially during the recent spike in ecommerce and retail engagement during Black Friday and Cyber Monday.
Timothy Davis, CEO, Butter, stated on the move: "We wanted to create a physical product that transcended the current BNPL boundary between online and physical transactions, providing an additional option for consumers that allows them to buy on credit, without having to use a credit card."
The move may well be a significant boost for the BNPL sector in terms of the battle for consumer dominance between APMs and credit card payments.
BNPL's impact on brick and mortar stores has currently been limited, however, with it being mainly felt online. That being said, as an emergence from the pandemic has continued, an increasing number of players in the BNPL sector have sought to expand their offering to retail.
As part of Butter's growth, the BNPL card can be used to spread the cost of purchases online or in-store – allowing consumers to spread payments to 10 installments.