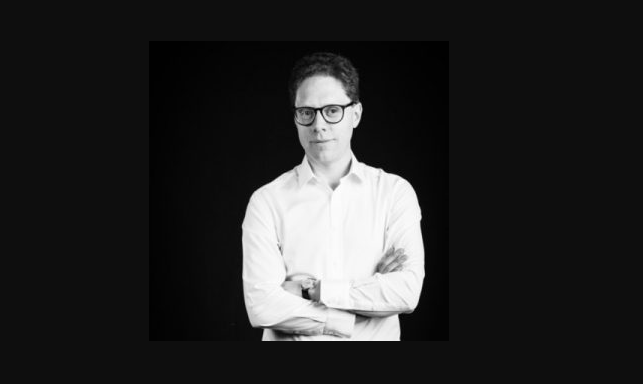 The merger of card issuers and payment processors Paymentology and Tutuka has been declared to 'upend the Fintech market for developing markets'.
Paymentology has announced that it will absorb Tutuka units and technologies in its bid to create a new powerhouse card and payment processing giant for underserved markets.
Moving forward, an enlarged Paymentology will serve provide payment processing services in over 49 countries, across 14 time zones, under 'a platform that is already processing USD 10 billion in transactions each year'.
Of significance, Paymentology stated that multi-cloud platform will now house the most comprehensive single API solution benefitting businesses within developing markets.
Through its expanded API solution, Paymentology stated that developing market merchants would be able to bypass existing banks technology systems to expand their payment options servicing a global marketplace.
Rowan Brewer, CEO at Paymentology, said: "Banks and fintechs are racing to provide customers with digital and data-driven features. They are highly receptive to working with a single issuer-processor that can provide that, across the globe.

"People want to be able to pay with a virtual card – sometimes online, sometimes tapping their phone – but everything digitally. Banks, digital banks and fintechs need support and expertise to help them issue cards and process payments."