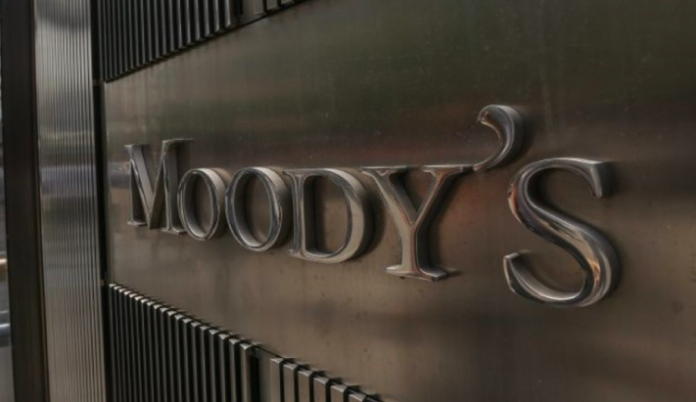 Moody's Corporation, the world's leading credit-ratings agency. has moved to expand its business within KYC and compliance following an acquisition spree of new Fintech technologies.
Renowned globally as the provider of financial services most trusted credit score for debt bonds, Moody's confirmed this weekend that it had acquired London-based regtech PassFort Limited.
Founded in 2015 by Donald Gillies (CEO) and Henry Irish (CPO), PassFort is a developer of Smart KYC control platform for high-risk sector incumbents providing customised services on AML, customer identity and risk management.
Having announced its acquisition of PassFort this morning, Moody's announced that it had reached an agreement to acquire Vienna-based ID verification specialist 360Kompany.
The second acquisition will see it take over the cloud-based KYC platform of 360Kompany, which currently services 115 million companies across 200 jurisdictions.
Moody's underlined the acquisitions as vital to expanding the services of its flagship ORBIS business database, providing real-time KYC provisions alongside its established credit- score and research facilities.
"Our customers rely on our data and analytical tools to make decisions about who they do business with," said Keith Berry, General Manager of Moody's KYC business unit.
"PassFort and kompany are innovators in the compliance and regulatory space, and their technologies will upgrade and accelerate our customers' onboarding and monitoring processes".
Moody's concluded its statement, outlining that both KYC acquisitions would be incorporated to its main business during Q1 2022 trading. Despite no financial details being disclosed of its acquisitions, Moody's said that it had 'paid cash' to acquire PassFort.