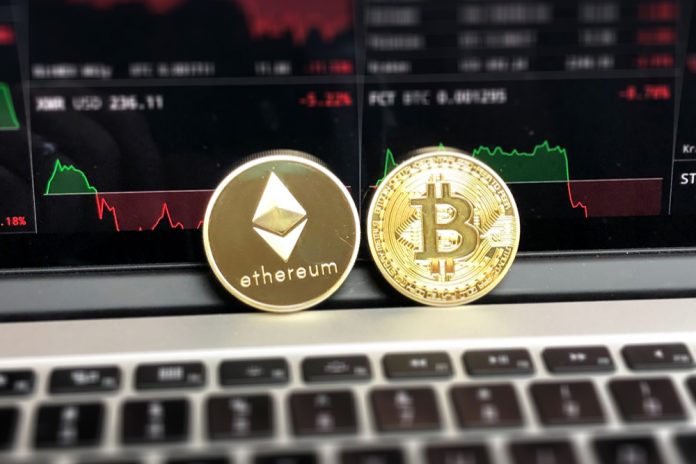 In a landmark case, a Canadian teenager has been placed under arrest over allegations of stealing cryptocurrency to the value of $46million from an individual.
Suspicions over the Ontario teen became heightened when he used the cryptocurrency to purchase a rare username, which is of high value within the gaming space.
It led to a collaboration between Hamilton Police, the FBI and the United States Secret Service Electronic Crimes Task Force, which saw the teen placed under investigation for more than a year.
Hamilton police gave the following statement: "The joint investigation revealed that some of the stolen cryptocurrency was used to purchase an online username that was considered to be rare in the gaming community. This transaction led investigators to uncover the account holder of the rare username."
Off the back of the investigation, which uncovered a sophisticated sim swap attack from the suspect, forces seized around $7million worth of digital currency.
It comes as digital currency and the digital economy experiences growth and builds on a period of exalted engagement off the back of the pandemic. Nonetheless, the case will serve to elevate fears over the threat of fraud that is brought about through the increased usage of digital currency, with local police urging consumers in the area to take caution.