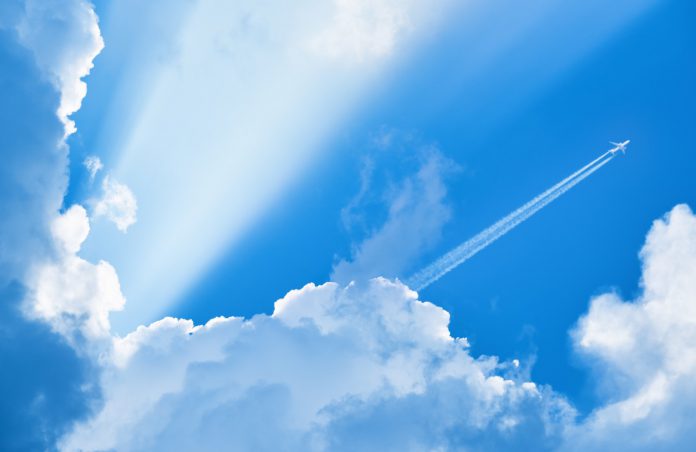 Paysafe has announced a new payments collaboration with the International Air Transport Association (IATA), the trade association of the world's airlines. 
As part of the link, the airline sector will be able to utilise Paysafe's travel payments solution through its integration with the IATA Financial Gateway (IFG), the Association's omni-channel payment and orchestration platform.
Paulette Rowe, CEO of Integrated and Ecommerce Solutions at Paysafe, commented: "We're delighted to integrate our travel payments solution with the IATA Financial Gateway. Air travel has never been more global, with passengers' retail needs as diverse as their payment preferences. 
"Our solution will provide IATA members with true payments choice at every step in the customer journey, ensuring they optimise passenger revenue to support their businesses' overall growth against the tailwinds of the ongoing COVID-19 pandemic."
Paysafe's integration seeks to bolster support for the IFG's core purpose of diversifying the range of payment methods available to airlines and travel suppliers and the passengers they serve, as well as maximising payment acceptance and passenger revenue.
The global reach of IATA's airline members and travel suppliers will be supported by Paysafe's ability to accept payments in 144 currencies and to settle in 16 like-for-like currencies besides the U.S. dollar.
In addition, Paysafe will serve to mitigate the high-risk nature of ticket payments for airlines and travel suppliers with the Paysafe safeguarding model embedded in its travel solution.
Muhammad Albakri, IATA's Senior VP, Financial Settlement and Distribution Services, added on the deal: "The IATA Financial Gateway supports the availability of new payment options in many markets. We welcome the partnership with Paysafe to bring secure and innovative alternative payment methods to airlines, travel resellers and the travelling public."