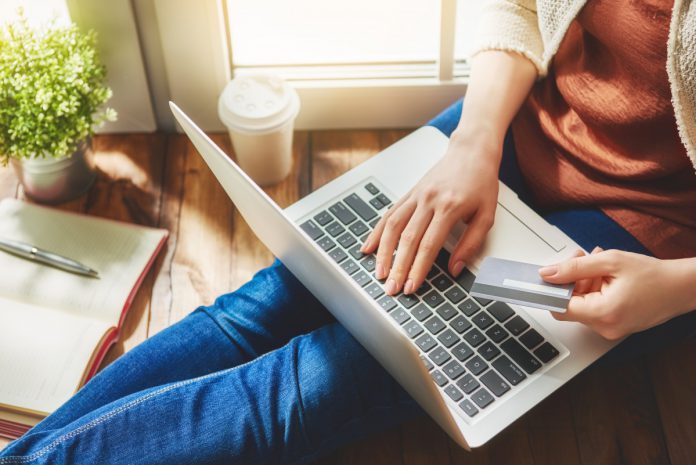 In what has been a significant week for the payment space in the UK, with decisions from Amazon to ban UK-issued Visa credit card payments and plans by retailers including Boots, Ocado and Homebase to roll out a crypto currency rewards scheme, signifying another clear step in the evolution of payments.
Payment expert at global banking technology company Temenos, Mick Fennell, emphasised his prediction that moves this week indicate that the status of card payments as the most prominent payment method in the UK is under threat. 

He stated: "This has a been a big week for the payments industry. Amazon's decision to ban UK-issued Visa credit card payments is an indication that while card payments continue to lead, they are under threat from the development of alternative payment methods. 
"In time, card payments will be overtaken by direct account to account (A2A) payments, and the pace of change is increasing exponentially. A2A payments are gaining momentum through the increased use of tokenization, open banking and instant payment schemes, and we are seeing real growth in the automation of direct pay-ins and pay-outs on websites. Open banking-led payments technology is very much on the up, and we'll see more and more of it in the coming years."
It's something that David Maisey, CEO at MultiPay Global Solutions agreed with, as he underlined that people are 'rethinking the fundamentals of retail'.
He commented: "Amazon is once again making people rethink the fundamentals of retail. Payment is a crucial part of the process which has for a long-time revolved around card providers and the fees they charge. Even the arrival of mobile payments like Apple Pay and Google Pay did not disrupt card processing in the same way that today's news will do. With Amazon questioning Visa's fees, you can be sure that other retailers are now looking at them too.
"Card providers are not going to disappear any time soon, thanks to their huge market and mindshare with customers. However, Amazon is firing the starting gun on a race for new payment methods. The good news is that the technology exists for retailers to offer new payment methods. Many existing Android payment terminals can already take new alternative payment methods like instant payments. With just a quick software update they are ready to go.
"For the consumer, it's just as easy. Instant payment can be done by a mobile app that reads a QR code generated by the merchant device. Once scanned this triggers the payment, which goes directly to the retailer's bank account, without any card fees being charged."