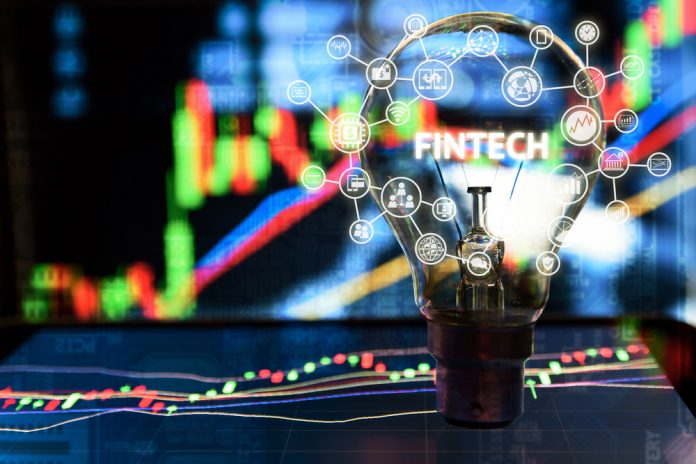 Global fintech, Rapyd has announced a new collaboration with consumer shopping app nate. 
The move strengthens the fintech's acceleration into the commerce space, with it providing the payment stack and global infrastructure supported by their Collect, Disburse and Wallet platforms, enabling nate to develop additional services, deploy BNPL capabilities
Albert Saniger, CEO of nate, commented: "Since nate started working with Rapyd, we quickly realized how aligned we are on our views of the global payments landscape we all want to live in and help build. Consumers deserve a consistent, seamless, and private experience when making purchases. And merchants deserve to focus on what they do best, rather than worry about an increasingly complex and expensive stack. Deepening our partnership was a no-brainer, and a win for the entire industry."
It comes as digital commerce accounted for nearly 24% of all retail sales in the first half of 2021 with consumers continuing to embrace online shopping according to industry research from DigitalCommerce3601.
The nate app seeks to remove the friction from the online buying process by leveraging artificial intelligence and machine learning to support an invisible checkout experience.
"We know that today's consumers make purchasing decisions based on the convenience of the transaction, so we're pleased to help nate enhance their ability to serve customers and expand their reach across global markets with digital and social commerce," added Eric Rosenthal, Rapyd's VP Americas.
"It's an extraordinary opportunity for consumers to receive product and retailer recommendations and complete their purchase of items from any website with a few clicks."