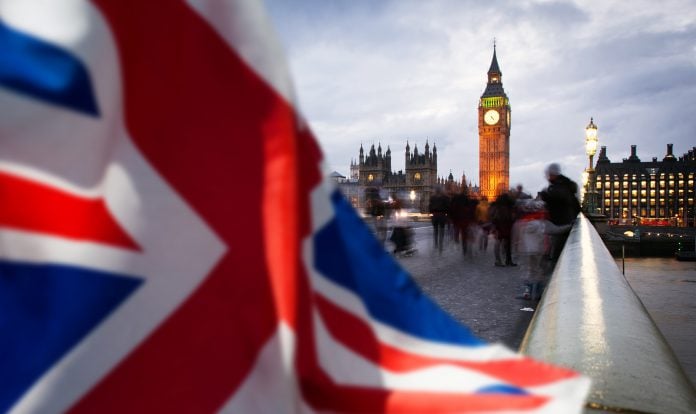 Innovate Finance has urged the government to accelerate its development of a roadmap for the UK fintech sector. 
Although it admitted that 'Implementation was always going to be a marathon not a sprint', the firm underlined the importance of cohesion as progress is sought to be made.
Looking at the steps that have been made when it comes to regulatory progress, the group stated in its report: "On a new regulatory framework, the Bank of England kicked off work on a Central Bank Digital Currency and a consultation on stablecoin. The Department for Digital, Culture, Media and Sport has been making gradual progress on digital ID and developing the UK's data strategy.
"It was good to see additional funding for this in the Spending Review: £50 million over the next three years for work including 'a doubling of AI and data scholarships, and funding an ambitious agenda on data policy and digital identities'. 
"We are still waiting for a government regulatory roadmap for crypto, whilst the FCA has taken some regulatory action against individual firms and extended the deadline for initial temporary crypto Anti-Money Laundering authorisations. Across Government there has been very limited progress on introducing Open Finance – extending open banking to other areas of financial services."
Increasing its criticism of the government, the group added: "The main policy and regulation recommendation that has been ducked so far is for a FinTech strategy. Kalifa recommended a government task force to join up and develop a single, cohesive strategy."
It also highlighted the need for talent, something which has been a key focus of the government as it looks to secure growth for the UK's fintech sector.
The report emphasised: "Last week's budget reconfirmed this – and we remain on track for launch of the scale-up visa in April 2022. The key issue to resolve in the detailed design is around what will qualify as a scale up – in particular, a mechanism is needed to allow for innovators that don't necessarily meet a rigid growth formula.
"The budget also announced a new Global Talent Network to bring highly skilled people to the UK in key science and technology sectors. This will work with UK businesses and research institutions to identify skills needs before sourcing science and tech talent from universities, innovation hubs and research institutions to bring to the UK. A 'concierge service', which will support these individuals in moving to the UK, will launch in prime areas for FinTech talent next year: the Bay Area and Boston in the US, and Bengaluru in India and will expand to six countries by 2023.
"In terms of retraining and upskilling, Ron Kalifa and the Department for Education hosted a recent roundtable with the City of London and Innovate Finance members, which particularly looked at opportunities to increase awareness of Government training schemes available for FinTech firms and how we can increase uptake of apprenticeship funding (which the larger firms are paying for through the apprenticeship levy)."