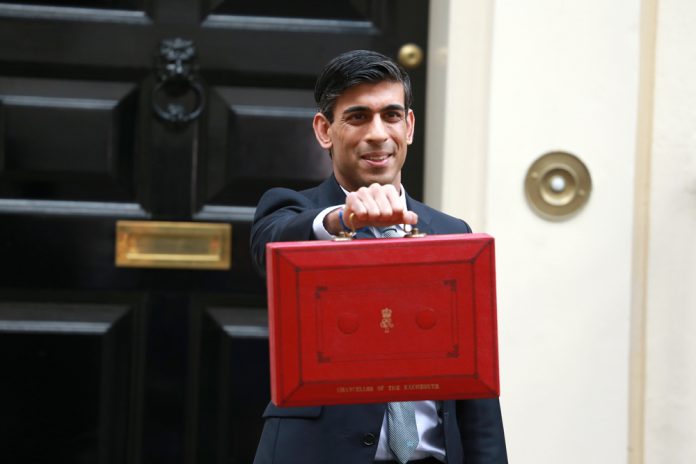 As the dust settles on the latest budget from Rishi Sunak, it seemingly led to a mixed reaction from the UK fintech sector. 
Previous relations between fintech and the current government have been strong, particularly with Sunak at the helm of the Exchequer, as he placed a heightened focus on the growth of the sector.
Nonetheless, exalted favourability towards legacy banks in this budget has led to questions over whether digital growth will be halted in the banking sector.
Writing in CityA.M, Louise Beaumont, Chair of techUK's Open Finance and Payments Working Group, responded to the move to cut bank profit surcharge from eight per cent to three per cent.
"It seems that Sunak and Glen may have neglected to extend this competitiveness to digital banks – an important part of the fintech sector. Digital banks stand to pay six per cent more corporation tax and miss out on the surcharge reduction, as it is only levied on profits over twenty-five million pounds.
"High growth, high investment companies usually operate losses, hence they are missing out. This means that digital banks would seem to be facing a tax rise of six per cent compared to the one per cent facing the established banks."
It's been a foremost priority of Sunak to retain the UK's sector as a fintech leader following Brexit. However, Beaumont went on to question whether the changing of playing field in terms of taxation will impact the UK's fintech growth.
On the other hand, the continued focus on leveling up is something that has been praised by UK fintech, strengthening moves to spread the growth across the UK and create a plethora of fintech hubs away from the capital including Cardiff and Manchester, which have both thrived in recent years.
As well as this, as the UK continues to adapt to a new normal following Brexit, the workforce has been a pivotal priority. Announcements of the introduction of the scale-up visa were met with praise from much of the fintech sector as attracting the most sought-after talent across the globe continues to be imperative.
Rafa Plantier, Head of UK and Ireland at Tink commented on the news of the scale-up visa as he stated: "As a European fintech with a London office, and as an immigrant myself, we welcome the UK's introduction of the scale-up Visa and 'Global Talent Network'.
"The UK is a leading light in the fintech sector, but that light will only continue to shine if we can recruit and nurture the best talent from across the globe. Initiatives like these are essential for fintechs like us to continue to trailblaze and drive innovation in the UK and internationally."