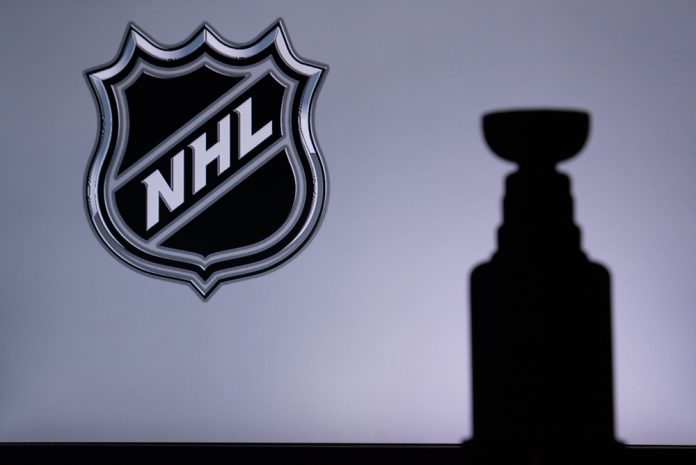 The Upper Deck Company has agreed to supply physical trading cards to the The National Hockey League (NHL), along with the National Hockey League Players' Association (NHLPA) in a partnership extension.
The partnership, which dates back to the 1990-91 season, includes Non-Fungible Token (NFT) trading cards that will also be part of the assortment of the licensed offerings from Upper Deck in the future.
"Upper Deck's focus has always been on creating the best experience possible for collectors," commented Jason Masherah, President of Upper Deck. "We are able to empower the end-consumer to engage with the hobby through whatever way they prefer, whether trading card shops, mass retailers, direct to consumer, or online. For now, and into the future."
Following the announcement, the platform is unveiling the latest extension of ePack with a new patent-pending NFT platform – Evolution.
Expected to launch this winter, the extension looks to allow fans around the globe to collect and trade 'never-before-seen' licensed NFTs. Upper Deck's online ecosystem will include a 'vibrant secondary market' in a bid to become a 'go-to' destination for new and experienced collectors alike.
Brian Jennings, NHL Chief Branding Officer and Senior Executive Vice President, commented: "Upper Deck continues to be a staple for hockey enthusiasts with a proven track-record of offering a broad range of trading cards and other collectible offerings that appeal to and engage new and existing fans and collectors of all ages.
"We look forward to continuing to push the bounds of the best-in-class collecting experience, and to provide NHL fans with the most dynamic and robust offerings from the high-quality physical trading cards to the expansion of the ePack platform and the introduction of NFT trading cards, as well as the myriad of other related offerings that modern hobbyists seek."
Upper Deck states that it places a focus on creating a good experience for collectors, and in 2016, the company launched technology with its patent-pending ePack platform, allowing collectors to buy, trade and store collectibles at any time.