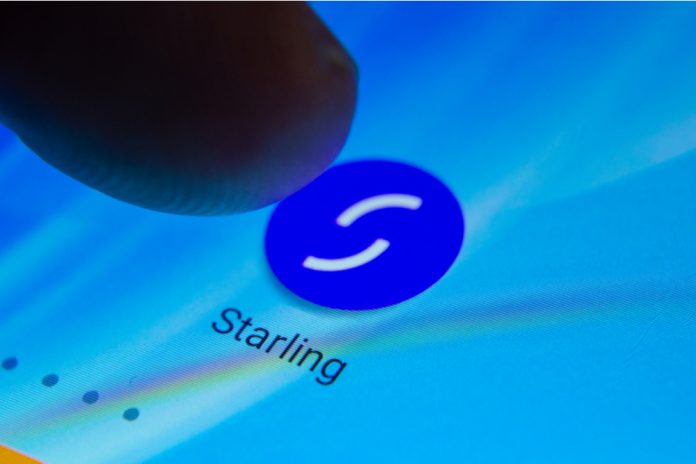 Starling Bank has been named as the official national banking partner of the UEFA Women's EURO tournament, which is taking place across England in July 2022.
In collaboration with the competition – considered a 'nationwide celebration of Women's sport' – the deal gives Starling customers priority access to tickets for February 2022.
Rachel Kerrone, Head of Brand at Starling Bank, commented: "We are honoured to be able to share the excitement of the Women's EURO with our customers.
"At Starling, we've long been a passionate supporter and driver of gender equality, with our #MakeMoneyEqual campaign. We're determined to help inspire the same enthusiasm for the women's game as we saw for the men's in 2021."
Hosted in England with 31 matches over 26 days across 10 venues in nine cities, LEGO Group and Pandora have also joined the organisation as official partners.
Guy-Laurent Epstein, Director of Marketing at UEFA, commented: "We are delighted to have Starling Bank, LEGO Group and Pandora join us as the first national partners of UEFA Women's EURO 2022.
"The addition of these three major brands is further proof of the scale of this event and our ambition to make it the biggest women's European sport event ever."
England will be one of the 16 nations competing for the trophy that also includes fellow home nation Northern Ireland, which has qualified for a Women's EURO for the first time in its history.
"It is important for us to have partners on board who share the same values, working together collectively to deliver what is set to be a record-breaking tournament that further grows the women's game," Epstein added.
In 2018, fellow financial service Visa also announced a multi-year partnership with UEFA becoming the first ever sponsor dedicated to women's football, following the unbundling by UEFA of sponsorship rights from the men's game.
This announcement looked to position Visa as a champion of 'diversity and inclusion' across the board and celebrate and support women's football at all levels.