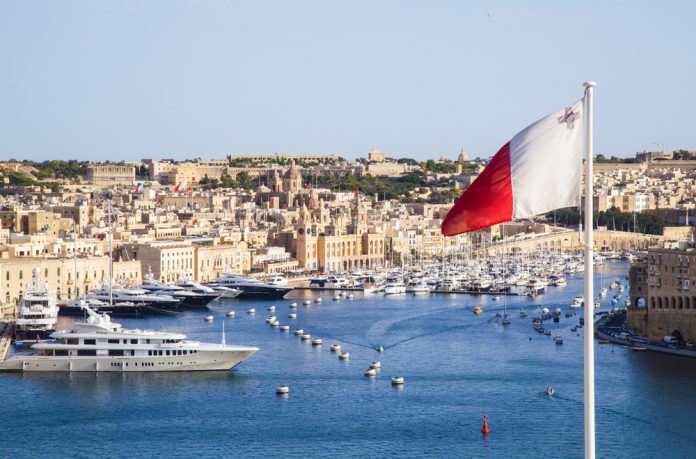 The Malta Gaming Authority (MGA) has warned licensed operators that they are expected to be updated on the revised AML Implementing Procedures (IPs) which will be applied by the Financial Intelligence Analysis Unit (FIAU).
It comes after the FIAU updated its IPs guidance on AML and compliance duties that are required to be maintained by registered businesses.
The revised orders follow consultation with regulatory stakeholders, as Malta aims to regain its status as a trusted financial services hub – in light of being grey-listed among the bottom tier of nations on AML safeguards ranked by the G7's Financial Action Task Force (FATF).
The FIAU has detailed IPs' duties in relation to Maltese businesses maintaining their AML risk-based approach, customer due diligence, reporting procedures, outsourcing, staff training and vetting, record keeping and interactions with 'non-reputable jurisdictions'.
On customer due diligence, the FIAU demands greater scrutiny on the 'identification and verification of agents' – a person-or-business undertaking a financial transaction on behalf of someone else.
The FIAU has sanctioned tougher vetting commands on the appointment of a Money Laundering Reporting Officer (MLRO). Maltese businesses must disclose if their MLRO is located abroad, and whether the subject carries any further business functions/duties.
Elsewhere, the FIAU demands that Maltese businesses maintain a record keeping of business interactions within high-risk jurisdictions – being able to report to authorities on 'size and nature' of business activities.
The revised IPs notice sees MGA continue to bolster its compliance standards, which saw the regulator impose new duties to its licensee requirements updating standards on licence applications, resignations, appointments and player accounts.