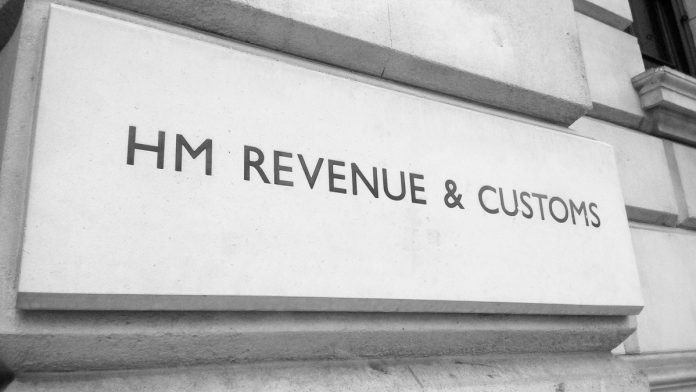 Following a decision in February 2021 that saw the government reveal its intention to bring unregulated interest-free BNPL products into regulation, HMRC has launched a consultation into the sector.
The government's regulatory decision, and subsequent HMRC consultation, was motivated by the potential risk of consumer detriment highlighted in 'The Woolard Review: A review of change and innovation in the unsecured credit market'.
It's a consultation that underlines ambitions to secure a proportionate approach to the regulation of BNPL. The consultation considers the potential scope of regulation, to target as closely as possible products where consumer detriment could arise.
It also seeks views on a range of regulatory controls that could be put in place for BNPL, so that they are focused on those elements of lending practice that are most closely linked to the potential consumer detriment in this market.
The BNPL sector has experienced significant growth in recent years, specifically during the pandemic as payments and ecommerce became increasingly digitised.
Furthermore, Klarna recently announced the growth of its offering with Instant Pay through 'Pay Now' mobile payments as well as stronger credit and affordability checks.
Over recent years, the firm has positioned itself as a leader in the BNPL space, however is now seeking to further elevate its footprint in the UK payment space – as it has done in a myriad of other territories.
The expansion elevates the firm's offering as it focuses on open banking and the overall payment journey. In the expansion, Klarna underlined its commitment to 'driving up standards' within UK payments.
Expert Analysis: The regulatory tightening of the BNPL sector marks a significant moment within the sector's growth, for it to have a sustainable future in the UK payment and commerce space, elevated regulation is inevitable, however, if it can remain as a key of the payment journey.