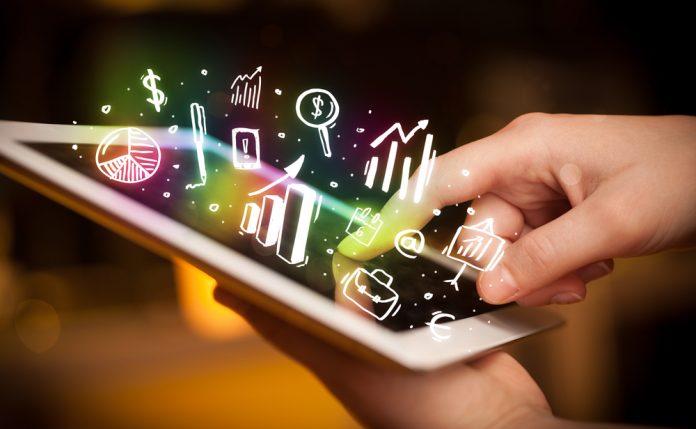 Enhancing its offering, Square has confirmed the launch of two new tools to the UK market, which focus on boosting business growth.
Available to the full range of business sizes, the two tools, Square Marketing and Square Loyalty, as they seek to elevate consumer engagement.
Saumil Mehta, General Manager of Customers and Square Point of Sale commented on the growth: "Square is helping its sellers bring more value to their customers by expanding the ecosystem of products and services in the UK.
"Sellers are increasingly turning to Square as the one-stop-shop to run every part of their business, from payments and online commerce to inventory, team management, loyalty programs and more. We're excited to be helping them on the road to recovery with the addition of these new tools that help sellers retain and re-engage their customers."
In launching the double-product, Square underlined ambitions to 'further level the playing field for businesses of all types and sizes', as marketing tools continue to play a pivotal role in consumer engagement.
"It's been a challenging couple of years for businesses and it's more important than ever for sellers to stand out from competitors and see the impact on their business," added Lizzie Barclay, Head of UK Marketing at Square.
"We've seen the demand for tools like Square Loyalty and Square Marketing build up for a while and we're delighted to be launching them into such an innovative and savvy market."