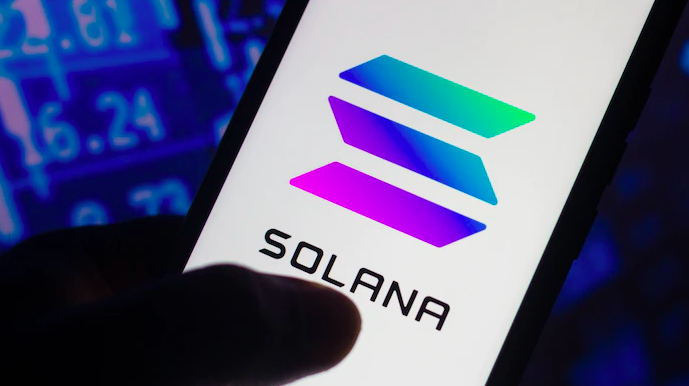 Paysafe Group has announced that it has allowed for the cryptocurrency of Solana (SOL) to be stored and exchanged by customers of its Skrill and Neteller e-wallets.
Launched in April 2020, Solana has broken into the top-10 of most traded cryptocurrencies maintaining a market cap of $47 billion.
The open-source De-Fi platform, claims to manage the fastest verifying proof-of-stake Blockchain able to process 50,000 transactions per second without compromising its decentralisation.
The popularity and utility of Solana, has seen several crypto observers predict that it could surpass Bitcoin and Ethereum as the world's most effective blockchain, making its SOL tokens invaluable.
This week, Skrill and Neteller informed their customers in Asia, South America and Europe that SOL tokens could be stored and managed on their e-wallet apps.
Added to its portfolio of 37 cryptocurrencies SOL tokens will be allowed to be purchased and exchanged with FIAT currencies.
Furthermore, Skrill and Neteller users will be allowed to set-up price alerts to notify them of major movements, as well as set up automated and/or recurring purchases.
"Solana is a very exciting addition to our growing crypto offering for both Skrill and NETELLER," said Jordan Stoev, Head of Crypto, Skrill and NETELLER, at Paysafe.
"Solana is growing at a rapid pace, not just in value but in developer attention and the variety of projects building on it. With its high performance and ecosystem support, we believe many of our users will be excited about the opportunity to buy and sell this currency."