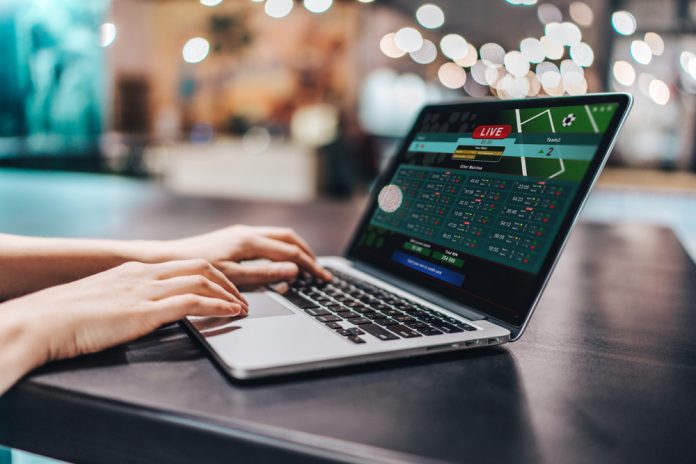 PayNearMe has announced the introduction of MoneyLine in a bid to simplify the payment experience for iGaming players and operators.
The new platform, designed to 'manage the complexities of iGaming money movement', looks to provide players with a 'wide range' of deposit options. It also enables the ability to make one-tap deposits from text, email or push notifications using PayNearMe's SmartLink.
"Deposits and payouts are the most crucial touchpoints operators have with their players," commented Michael Kaplan, Chief Revenue Officer and General Manager of PayNearMe. "When there is friction at these touchpoints, players drop off and operators lose revenue.
"MoneyLine removes the friction, enabling operators to give players what they want — easy, fast deposit and payout experiences."
PlayLive!, the online casino affiliated with Live! Casinos & Hotels in Philadelphia and Pittsburgh, is one of the first to use MoneyLine for its online players in Pennsylvania.
Joe Billhimer, Executive Vice President of PlayLive.com, noted: "Managing deposits and payouts is a complex process, and it requires technology designed specifically for our industry, so we're pleased to partner with a fintech company that specialises in both payments and iGaming.
Approved to operate iGaming transactions in 15 states, the company claims that it aims to increase player satisfaction, reduce costs and increase revenue. Some of the features of its new offering includes; cashiering, frictionless deposits, faster payouts and cash at cage.
"We were looking for an all-in-one solution and found that PayNearMe's MoneyLine gives us the flexibility and agility we need, along with the widest range of payment types, all on a single platform," added Billhimer.
PayNearMe has looked to work with regulators to expand its gaming footprint as new states legalise iGaming, most recently in Michigan, Arizona, Mississippi and Wyoming.
This year, the enterprise also announced its further stretch for payment simplicity in a partnership with Walmart, which meant that customers could facilitate cash payments for bills through the Green Dot Network at participating stores.