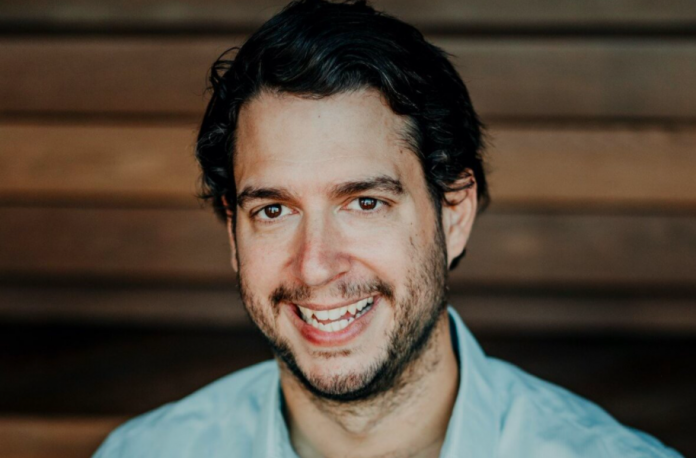 Merchant payment systems provider SumUp has confirmed the appointment of Michael Schrezenmaier as its new Chief Executive Officer (CEO) for Europe.
A tech C-suite veteran, Schrezenmaier joins SumUp having served as COO and Co-CEO of Pipedream, a next-generation CRM platform provider that achieved 'unicorn status' during his executive tenure.
The appointment will help SumUp to accelerate its commercial growth strategy across Europe, in which Schrezenmaier had been branded as an expert in merchant logistics and supply chain convergence with digital platforms.
SumUp co-founder Marc-Alexander Christ underscored that Schrezenmaier was uniquely qualified to lead the division which aims to deliver merchants 'one-stop payment solution' across all European territories.
"For SumUp to maintain positive momentum, we have to attract and hire the best people," Christ commented.
"Michael is a prime example of the type of person that will drive the company forward as we look to uphold our strong position in Europe – and deliver for our merchants.
"The rate at which SumUp has grown, and is growing presently, is testament to our peerless employees and our loyal merchants, who drive our company's success.
"Michael's appointment exemplifies our approach and we are certain he will play a major part in future company success."
Leading SumUp Europe, Schrezenmaier will be charged with spearheading the launch of the firm's next tranche of payment solutions upgrades, helping merchants converge day-to-day transactions with their business accounts.
Schrezenmaier added: "SumUp is a company known for its entrepreneurial spirit and willingness to embrace change which, combined with its growth journey and continued upward trajectory, makes this an exciting time to join."