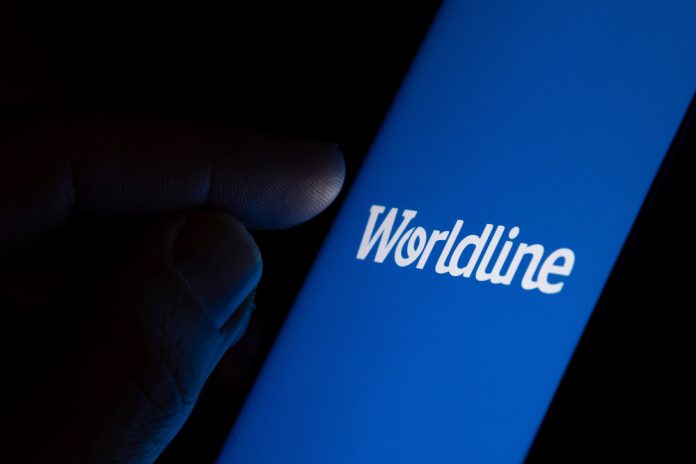 Worldline has introduced its account-to-account (A2A) payment offering- WL Account-Based Payments– to boost businesses in launching their own custom-branded payment methods.
The solution is built with open banking technology which aims to allow third parties to access consumer banking information previously controlled by banks.
Eline Blomme, Head of Product Management Digital Commerce at Worldline, commented: "WL Account-Based Payments gives you more control over all aspects of the payment process. Custom branding, instant settlement notification and lower fees are just some benefits of this open banking product."
The solution is designed for online brands with a 'loyal consumer base' who would consider using a brand's own payment method at checkout.
The payment methods promise to feature custom branding, instant settlement notification, low fees and comprehensive coverage.
"We are currently developing the solution for some big household names and are excited to see the momentum building around open banking and what it can deliver for our customers and the digital commerce ecosystem," Blomme added.
The solution can be accessed through a single API in the aim of providing a 'simple' and 'swift' integration offering. Further features include QR-code payments with 'one-click refunds' and a setup of recurring payments at the checkout is scheduled for later this year.
Worldlines launch comes at a time where Payment Services Directive Two (PSD2) has revealed research to suggest that the industry is expecting massive adoption, predicting a quarter of transactions to be open banking transactions by 2026 in the EU.
This month, Worldline has furthered its user engagement in becoming a Whatsapp business solution provider, which also comes during a shift in recent customer trends and behaviours.