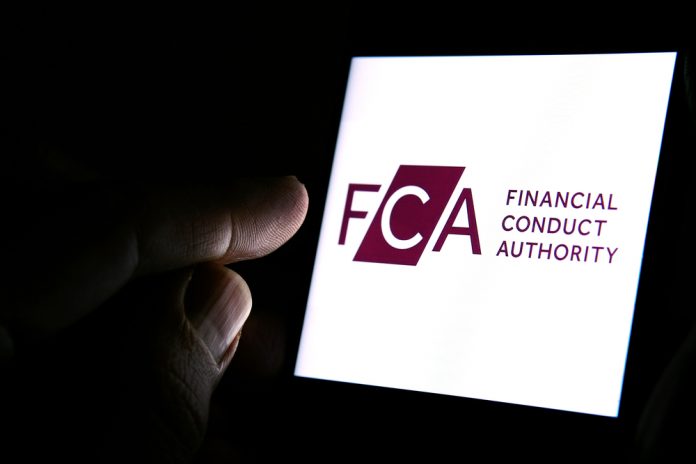 The Financial Conduct Authority (FCA) has released its new strategy aimed to give consumers the confidence to invest, supported by an advice market in the hope of fewer people being scammed or investing in products 'too risky' for their needs.
By 2025, the FCA promises to reduce by 20% the number of consumers who could benefit from investment earnings but are missing out, and claims there are nearly 8.6m consumers holding more than £10,000 of investable assets in cash.
Sarah Pritchard, Executive Director of Markets at the FCA, commented: "'Investors have never had more freedom – technology has democratised the market, new products have become available, and people have better access to their life savings than before.
"But that freedom comes with risk. We want to give consumers greater confidence to invest and to help them do so safely, understanding the level of risk."
Other plans include reducing money that consumers lose via scams and stabilising the £833m compensation bill for the Financial Services Compensation Scheme.
"The package of measures we have announced today are intended to support a greater confidence in investment," added Pritchard. "We also want to be able to adapt more rapidly to the changing market and be assertive where we see poor conduct and consumer harm."
Previous actions by the FCA, between April 2020-March 2021, include banning the mass-marketing of speculative mini-bonds and being more assertive to stop and disrupt firms and activities causing harm.
The company has published  over 1,300 consumer alerts  about unauthorised firms and individuals, opened  over 1,700 supervisory cases  involving scams or higher risk investments and stopped  48 new firms from entering the market  where  the FCA identified potential harm.
In a bid to strengthen consumer protection, the FCA investigated digital bank, Monzo, last month over allegations of regulatory breaches. The threat of fraud has seen an increase over the COVID-19 pandemic, as people switch to digital financing.