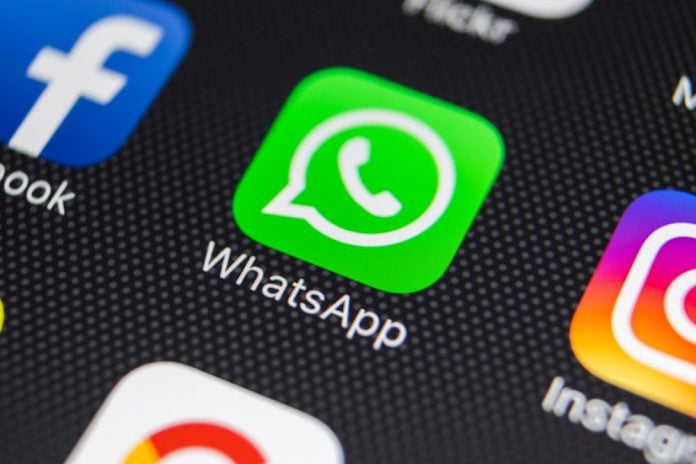 Worldline has continued growth becoming a WhatsApp Business Solution Provider for the distribution and provision of WhatsApp Business API.
It comes following shifting trends in customer behaviour in recent years, in which the consumer profile has undergone significant changes in the way of interacting with brands – with customers holding a heightened desire to connect with companies through channels they use regularly in their daily lives.
Therefore, it is essential to be present in all the channels where customers expect to find them. WhatsApp Business API opens the door to better communications, leading to better customer engagement, greater trust, and lasting long-term relationships.
According to Santi Ristol, Director of the Mobile Competence Center and member of the Worldline Scientific Community: "Since Facebook launched WhatsApp Business API in 2018, there are already many companies that have expanded their social presence, incorporating WhatsApp Business API services into their omnichannel strategy.
"As the way businesses and customers interactions are evolving to conversational messages, Worldline is committed to staying ahead of the game in order to provide enhanced customer experience to our solutions and to our clients."
According to recent data published in 2020, WhatsApp already counts more than 2 billion users worldwide, making it one of the most powerful messaging applications in the world.
WhatsApp Business API offers the possibility to complement or extend existing available channels to provide a seamless customer experience, providing advanced features that allow businesses to manage a high volume of messages as well as to automate and integrate processes to offer a more completed, personalized and valuable experience to customers.