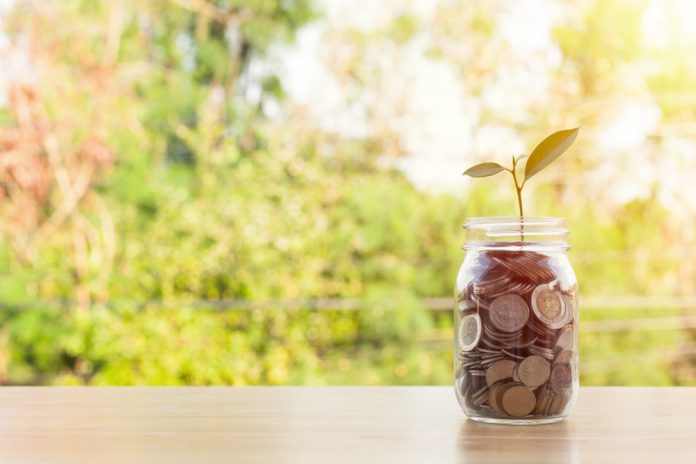 Molo Finance has united with the In Partnership Group, a growing community of over 500 investment, mortgage and protection advisers delivering high-end services to their clients.
This partnership enables Molo to expand its intermediary distribution and accelerate its growth as lending becomes increasingly digitalised.
Speaking about the partnership, Francesca Carlesi, CEO and Co-Founder of Molo, commented: "We are delighted to partner with In Partnership, who provide expert advice and services in the financial industry, including to anyone seeking new buy-to-let mortgage opportunities. In Partnership is another excellent addition to the partners we already have here at Molo."
Furthermore, the link also means that Molo will now feature in the In Partnership's mortgage options, providing members and their customers more choice when looking for the right mortgage option.
Tim Coghill, the firm's Head of Strategic Partnerships, added: "We are delighted to partner with Molo Finance. In Partnership prides itself on offering members access to the best deals in the market in order that they can fully satisfy their clients' needs. Molo Finance's innovative mortgage offering is a valuable addition to our lender panel."