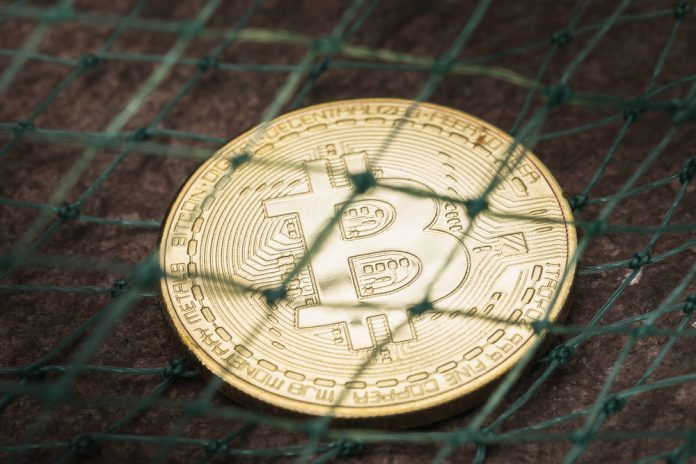 Bitcoin has come under fire from European Central Bank (ECB) President, Christine Lagarde, who has insinuated that the cryptocurrency has been used in criminal activity and called for more global regulations.
The cryptocurrency, which allows users to remain anonymous, is often associated with criminal behaviour, and financial firms have voiced their concerns over the inability to know clients' identities.
Lagarde told Reuters during an online event: "For those who had assumed that it might turn into a currency — terribly sorry, but this is an asset and it's a highly speculative asset which has conducted some funny business and some interesting and totally reprehensible money-laundering activity.
"There has to be regulation. This has to be applied and agreed upon at a global level because if there is an escape that escape will be used.
Figures show that Bitcoin prices topped a record $41,000 earlier this month, having more than doubled since November.
Earlier this week, a 'Darknet' marketplace was shut down by German police, with people using Bitcoin to trade drugs and other cryptocurrencies.
Central banks, such as the ECB, have opted to create its own digital currencies to combat money laundering and other illicit activities in a digital age when customers are seeking cash alternatives. Although, on the other hand, some have suggested that the blockchain allows Bitcoin and other cryptocurrencies to be traced more easily.
More recently, the US Treasury Department suggested that banks should make customers verify their identities before making certain transactions.