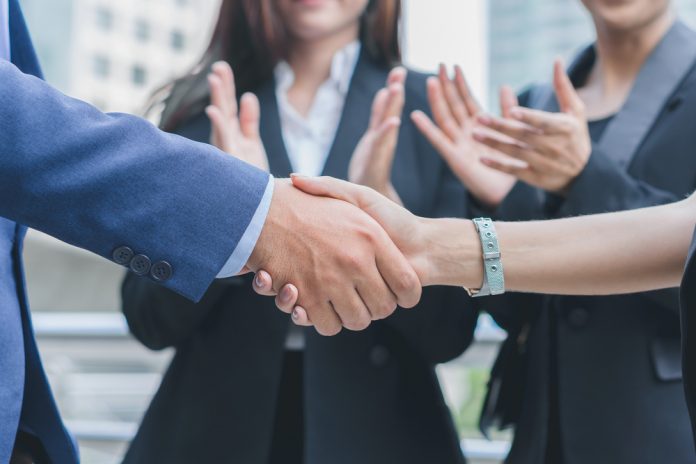 Worldline, a global specialist in the payments industry, has confirmed the signing of an agreement for the acquisition of 92.5% of the share capital of Cardlink.
The move represents a continuation of the firm's expansion into the European market, due to Cardlink's status as a renowned network services provider in Greece.
Gilles Grapinet, Worldline's Chairman and CEO, commented: "The acquisition of Cardlink is a significant development in our Group consolidation strategy in Europe, extending our merchant services activities towards the South of Europe. 
"Thanks to this transaction, we indeed benefit from a leading network services provider position in the fast-growing Greek market, driven by the ongoing adoption of electronic payments. This transaction offers attractive development opportunities for Worldline in the coming years and a strong footprint to further expand Cardlink presence in Greece.
"We are extremely happy to welcome soon circa 110 new Worldline's colleagues, managers, and payment experts, led by George Drimiotis, Cardlink CEO who will remain shareholder of Cardlink alongside Worldline and will be in charge, within our Group, of pursuing the fast development of our business in Greece with the full support of our Merchant Services organisation.
"As the European leader in payments, we keep executing our strategic roadmap with a focus on value-creative consolidation opportunities to enhance Worldline scale, reach and direct presence in a growing number of countries."
It comes as the Greek market continues to be a potentially fruitful one for firms, with cash penetration remaining relatively high. Furthermore, the online and e-commerce development offers a strong growth potential with increased internet access for citizens over the past five years, rapidly transforming consumer behavior towards digital economy and online shopping becoming a standard in consumer habits, further boosted by Covid-19 related lockdowns.
George Drimiotis, Cardlink's CEO, added: "This is a very important day for our company. We are very excited to become part of the Worldline Group. This development will strengthen our positioning in the Greek market as the leading player in the evolution of the payments business and give us access to products and services that will enhance our offering and deliver more value to our merchant and bank customers."