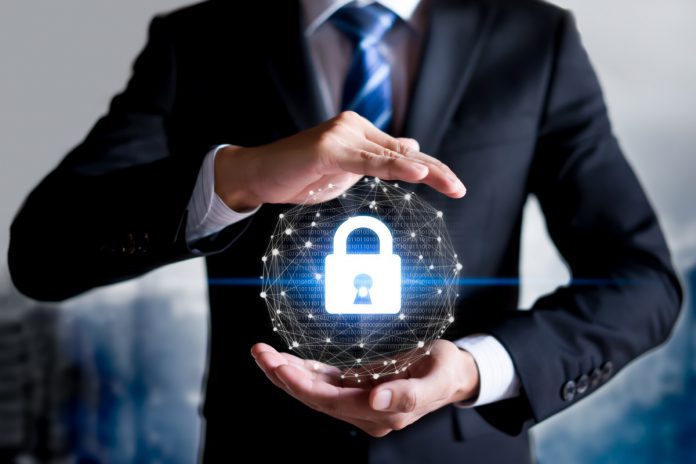 Global technical body EMVCo has published EMV 3-D Secure (EMV 3DS) UI/UX Design Guidelines to support card issuers, banks, merchants and solution providers in optimising the EMV 3DS payment authentication experience for e-commerce consumers.  
When it comes to ecommerce transactions where EMV 3DS solutions are used, EMV 3DS user interface (UI) and user experience (UX) design refers to the look and feel of the screen that consumers interact with on their device during authentication with their card issuer.
According to an EMVCo-commissioned global market research study, 'consistent, familiar and efficient EMV 3DS UI/UX design is key to instilling consumer trust' in the authentication process and optimising the checkout experience during shopping.
The new guidelines are designed specifically to help card issuers, merchants and EMV 3DS solution providers achieve this objective and deploy user interfaces for EMV 3DS authentication that support a secure and seamless e-commerce checkout experience.
Robin Trickel, EMVCo Executive Committee Chair, commented: "Authenticating the individual making the payment continues to be key in the fight against e-commerce fraud. The EMV 3DS UI/UX Guidelines support the consistent implementation of EMV 3DS for fraud prevention to deliver an efficient and trusted e-commerce consumer experience, which benefits the entire payment ecosystem."