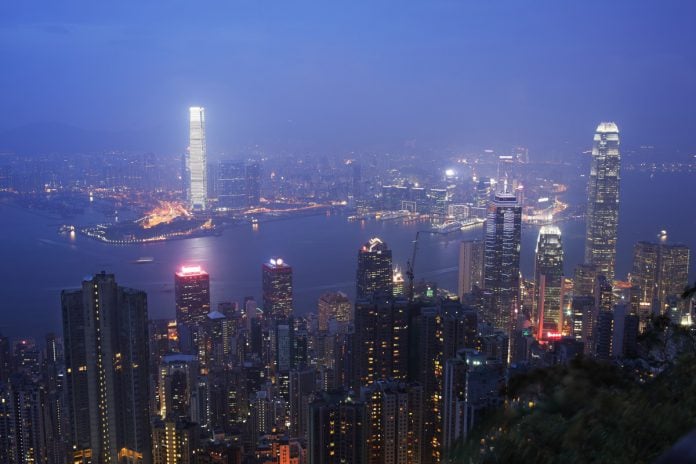 In a boost to ecommerce platforms in Hong Kong, Alipay has confirmed an expanded partnership with Shopify.
With only one integration, local Hong Kong SMEs of Shopify will now be enabled to connect with a significant number of users of four Asian digital wallets, namely Alipay (Chinese mainland), AlipayHK (Hong Kong), GCash (the Philippines), and Touch 'n Go (Malaysia), without paying any setup fee.
Shopify supports over 1.79 million merchants in more than 175 countries, and is the retail operating system allowing independent businesses of any size to start, manage, and grow their businesses.
Frankie Ng, Hong Kong Market Lead at Shopify, commented: "With Alipay, Hong Kong businesses will now be able to expand into new markets and reach even more customers across Asia by enabling them to pay using their preferred method, giving merchants and consumers alike greater choice and control over their shopping experience."
Shopify has seen continued growth in Hong Kong with GMV for Hong Kong growing 75% in 2020 vs 2019, while new store creations on Shopify in Hong Kong increased by 223% over the same period.
Yulei Wang, General Manager of Global Merchant Partnerships of Ant Group, Alipay's parent company added on the deal: "We have always been sticking to our mission of making it easy to do business anywhere. 
"More than half of Shopify merchants in Hong Kong are SMEs. We witnessed many of them making it through the COVID-19 pandemic by embracing digital platforms, and we will continue to provide more convenient, secured and inclusive payment, and marketing solutions to support their recovery after the pandemic."