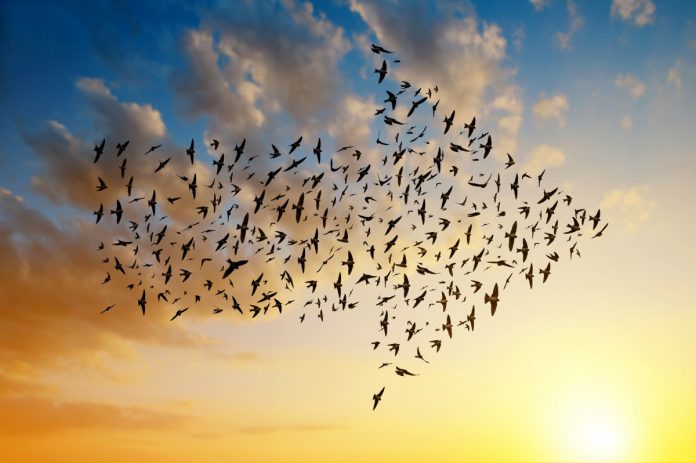 UK challenger bank Starling has opened new offices in Southampton in a bid to drive operational resources.

The new offices, located at Beresford House, will feature up to 50 software engineers and 100 customer service staff as the company continues its growth.

Southampton's "entrepreneurial spirit and its level of tech talent" attracted CEO Anne Boden to the city.

She noted: "We are growing so fast that we are rapidly running out of space in our London offices."

Founded five years ago, Starling now possess approximately 500,000 current account holders and 30,000 business customers.

Boden continued publicising the challenger bank's plans at looking to increase its number of business customers – in particular aiming at sole traders, start-ups and SMEs.
Revolut
Fellow challenger bank Revolut has announced plans to open a new customer service centre in Portugal that will employ 400 people.

As the company continues its growth, with more than 6m customers joining since its 2015 launch, the proposed move will triple the firms employee numbers; costs for the new centre is predicted to be around £4m.

Development of the new centre in Portugal follows three new appointments to its senior executive board to drive its "mission to build the most secure and trusted financial platform in the world."

Revolut also hope the expansion will attract new business from the country as a result of the move to Porto. 
"Portugal is quickly emerging as a key FinTech hub in Europe, and we're incredibly proud to be playing our part in that movement, by creating hundreds of new jobs," said Nik Storonsky, Revolut founder and CEO.