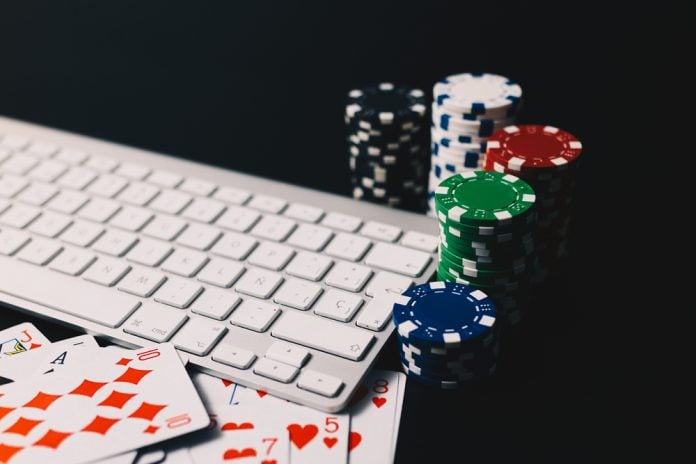 Entain has confirmed plans to strengthen safety and support structures of its interactive entertainment projects, with the overall aim of implementing the lessons learned in other sectors to safeguard the growth of its extensive customer base.
Through its not-for-profit Entain Foundation, the Group plans to build on work initiated with partners in the US to help video gaming and esports players in the UK and Europe at potential risk of harm.
As exclusively revealed to SBC News, Entain said that it is extending the range of its work with external partners to provide education and support across additional areas of interactive entertainment, further strengthening player protection for its customers.
It's a move that further highlights the ambitions of CEO Jette Nygaard-Andersen, as she sets out her goal for Entain to be far more than just a gambling operator.
Grainne Hurst, Director of Safer Gaming and Regulation at Entain, said: "Our business is all about understanding and meeting the needs of customers, which means offering the most entertaining experiences whilst doing everything we can to protect them. At the core of our approach to sustainability is our belief that delivering the highest possible levels of player safety and protection is the best way to guarantee our long term success."
Working with a number of important partners in the area of player protection, the Foundation will extend its work to help educate and support people enjoying a wide range of interactive entertainment in the UK and Europe.
Initially this will consist of the launch of "Mind Your Game" in the UK with Game Quitters, a support community for victims of gaming disorder. The Mind Your Game initiative was developed with additional support from Kindbridge, a teletherapy company focused on the treatment of gamblers and gamers suffering mental health issues. The Entain Foundation is sponsoring a social media educational initiative to raise awareness of potential addiction.
'Mind Your Game' provides players and their families with facts about the mental health challenges faced by gamers including specific issues to be aware of, tips and strategies to reduce potential harm and advice on how to find support. A series of educational videos is available on YouTube: Skin Gambling, Esports Betting, Spot the Problem and Seek Help.
There will also be a greater provision of education and support for people at risk of online addiction and gaming disorder in video gaming and interactive entertainment with EPIC Risk Management, the international consultancy specialising in the prevention of gambling harm and the Counter-Strike Professional Players Association, which represents professional players across esports.