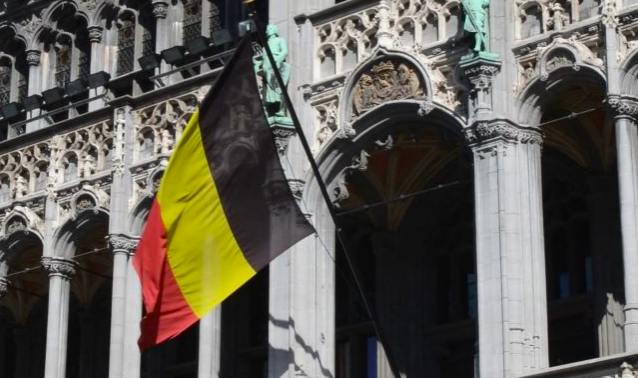 Belgium's Council of Ministers will revise a series of gambling safeguards and new industry proposals put forward by Justice Minister and Deputy Prime Minister Vincent Van Quickenborne.
Last Friday, the Berlaymont Assembly approved Van Quickenborne's proposed draft amendments to Belgium's 'Royal Decree on Games of Chance and the Protection of Players' (1999).
Van Quickenborne had recommended that ministers amend the Royal Decree to 'revise downwards', with Belgium's current €500 (£430) mandatory weekly deposit limit to be capped at €200 (£170) per week as a fixed standard.
During 2020, the Belgium Gambling Commission (BGC) enforced a €500 weekly deposit limit, adopted as a COVID-19 civic safeguard – which was due to be revised by the regulator as the government eased national lockdown restrictions.
However, Van Quickenborne's intervention has called for the temporary restriction to be removed, by forcing licensed operators to observe a lowered deposit limit across websites set at a default rate of €200 per week.
The lowering of Belgium's weekly deposit limit would be enforced as the BGC and National Bank of Belgium (NBB) form a new 'cooperative agreement' to design and launch a centralised player registry protecting consumers' affordability to gamble.
Further Decree amendments saw Van Quickenborne recommend that Belgium update its 'EPIS' player self-exclusion scheme – as the system which was founded in 2004, only covered player entry to Belgium's land-based gambling venues.
The draft proposal noted that the recommended amendments would require oversight by Belgium's Data Protection Authority and further opinion from the Council of State.