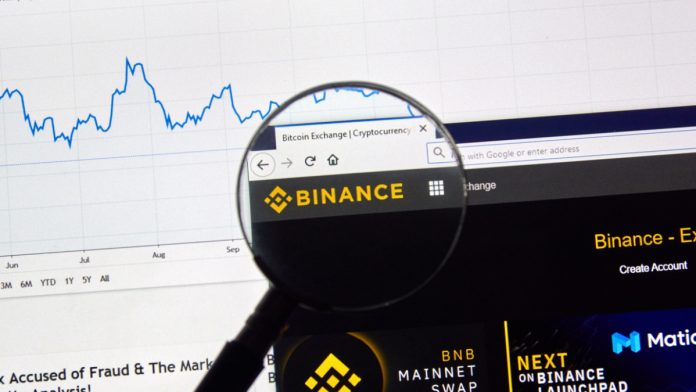 Belgium's Financial Services and Markets Authority (FSMA) has issued an order for Binance to pull out of the country with immediate effect.
According to the watchdog, the cryptocurrency exchange has breached local regulations by "offering and providing exchange services in Belgium between virtual currencies and legal currencies, as well as custody wallet services, from countries that are not members of the European Economic Area".
The FSMA further explained that all firms or individuals governed by laws outside of the EEA are prohibited from providing virtual and fiat currency exchange services to customers in Belgium, even if supplementary or ancillary.
"Failure to comply with this prohibition is subject to criminal sanctions pursuant to Article 136 of the Belgian Law on the prevention of money laundering and terrorist financing," the FSMA statement reads. 
This comes soon after a probe against Binance was launched by French authorities on the suspicion of "aggravated money laundering by taking part in investment operations, concealment and conversion, the latter being carried out by perpetrators of offences having generated profits". 
The crypto exchange also failed to obtain an anti-money laundering licence in the Netherlands and was forced to leave the market after similar shortcomings in Cyprus. Most notably, Binance has also found itself in a legal entanglement with the US Securities and Exchange Commission (SEC).
Further comments provided by the Belgium watchdog reveal that Binance has been demanded to 'take immediate measures' and "return to the Belgian clients in question all cryptographic keys and/or all virtual currencies that Binance holds for their account, or to transfer these to entities governed by the law of an EEA member state and duly authorised by their domestic law to carry out such activities, including within Belgium".
"The FSMA is acting in this matter pursuant to its mandate to protect consumers from illegal activities conducted within Belgium," the statement concludes.