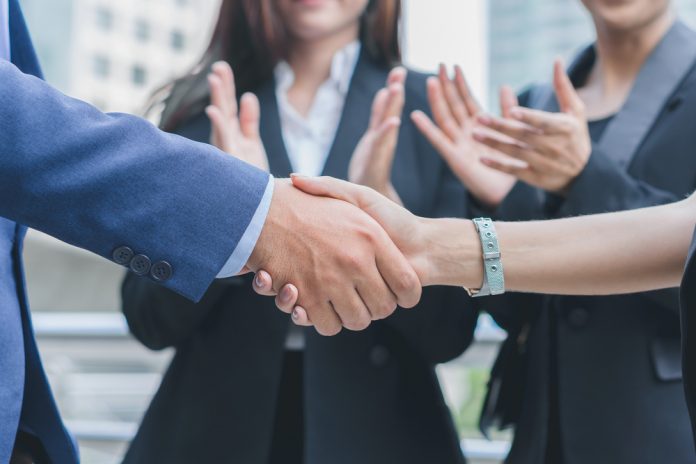 Fintech app, Novus has successfully secured regulatory approval to operate as an Electronic Money Directive (EMD), ahead of its planned launch to the wider public later this year.
The news comes alongside the launch of the beta version of the app, allowing Novus to offer digital accounts to send and receive payments.
Novus has also secured regulatory approval to operate as a Payment Services Directive (PSD) Agent of SafeConnect Limited (Yapily). This will allow Novus members to utilise the latest Open Banking innovation to quickly and securely top-up their digital accounts as necessary.
Co-founder and CEO of Novus, Hristian Nedyalkov, commented: "Our app makes it easy for anyone to become more conscious as a consumer by turning their everyday actions into micro-wins for themselves, as well as the planet. Our commitment to making a positive social, economic and environmental impact is what lies at our core, and we are thrilled to have the regulatory approval of the FCA to launch Novus within the UK."
The challenger fintech generates positive impact from everyday financial activity by contributing 'impact coins' to various social and environmental causes including saving animals, cleaning the ocean and planting trees – every time the user taps their Novus card.
Co-founder and COO, Andoni Piña Sigg, added: "Novus isn't just a payments app, it's a way of life. As a value-driven organisation, we take a holistic approach to looking after individuals' needs as well as the collective and encourage our members to acknowledge that they can truly make a difference in the world.
"Through simply switching your debit card, you can use your regular purchases as an actual force for good, tracking your impact and even viewing your carbon footprint to see just how far your conscious lifestyle has evolved.
"Where consumers have previously been driven by accessibility, the pandemic has resulted in shopping habits changing from convenience to being more purpose-driven. In this 'new' world, financial services need to change for the better, and the change starts now. We are happy to have the support of the FCA on this journey."
Founded by five entrepreneurs who each take a modern, forward-thinking approach to digital payments, Novus upholds a long-term plan to become the 'Super App' for the growing conscious consumer segment by working collaboratively towards a more inclusive and sustainable future. This is demonstrated by the firm's recent partnership with Visa and Railsbank which will effectively add value to the Novus customer journey, improve the member experience and increase accessibility to the wider market.
To help ensure a seamless user experience, Novus has recently launched a beta version of the app that is being offered to a limited number of individuals currently on the waitlist.