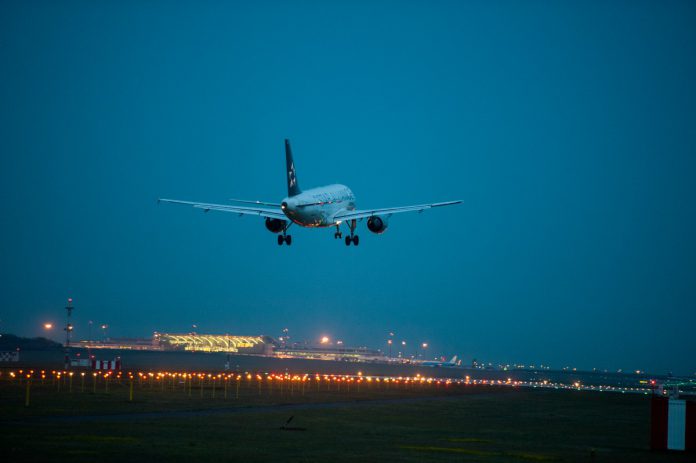 Paysafe has announced the global launch of its safeguarding solution for the travel industry.
In launching the new offering, the firm is seeking to eliminate the need for travel operators or other travel businesses that accept payments from consumers to offer cash collateral to their acquirer to offset the risk of non-delivery of services.
Instead, the solution focuses on consumer payments, which are held by a third party, and released immediately and in full to the travel business upon terms agreed by the company and Paysafe being met.
Paulette Rowe, CEO of Integrated & Ecommerce Solutions at Paysafe, commented on the launch: "It is no secret that the travel industry has been heavily impacted by COVID-19. Many travel companies have struggled to find a payments partner that is willing to work with them on agreeable terms during the pandemic, as acquirers simply haven't been prepared to accept the risk profiles the industry is generating. 
"At Paysafe, we've leaned on our deep understanding of the sector to evolve our safeguarding solution to enable us to work more closely with our partners in a way that is preferable to both parties. Stress testing the model throughout the crisis puts us in the best position to support the industry in its period of recovery, and to thrive in the long term."
She added: "In addition to supporting travel businesses directly as they recover and grow following the pandemic, Paysafe's safeguarding solution benefits the consumer as their payments are completely protected against non-delivery of service. Consumer trust in the industry will be a critical component of its revival and this isn't guaranteed in many existing circumstances."
The safeguarding model has been formed using Paysafe's extensive experience in the travel industry to build a new risk management mechanism that benefits both travel companies and their acquirers.