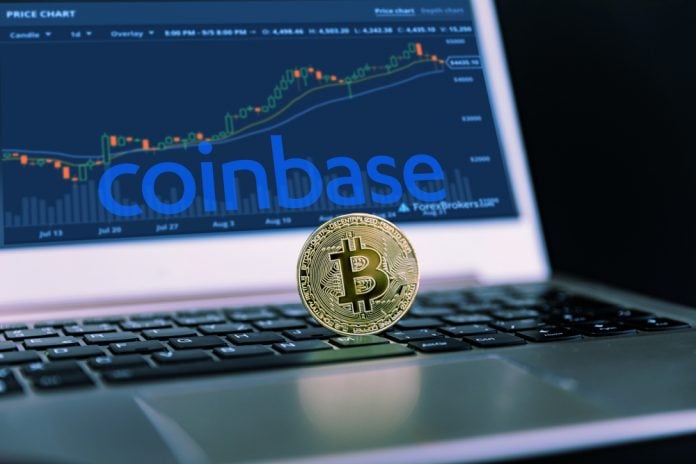 Cryptocurrency platform Coinbase has secured a partnership with esports tournament organiser and production company ESL Gaming.
As part of the collaboration, the company will become the official crypto exchange partner for 'key ESL events' for the remainder of 2021 and 2022.
Meanwhile, both entities will work together on 'unique integrations' across social media, digital media, and a range of other content, whilst Coinbase will also support ESL's Pro Tour circuits for CS:GO, StarCraft II, and Warcraft III.
"In its early days, few people foresaw the potential of esports becoming the vibrant and robust thing it is today," stated Eryn Alexander, Brand Director at Coinbase. "We believe the crypto-economy is on a similar trajectory, and we're thrilled to find partners like ESL who share our sense of foresight and optimism."
Coinbase has already gained a steady foothold in the gaming world, having already inked collaborations with CS:GO tournament circuit BLAST Premier and North American esports organisation Evil Geniuses.
Eli McCarrel, Director of Global Brand Partnerships at ESL Gaming, emphasised: "This is a partnership between two like-minded companies at the forefront of technology and innovation.
"We look forward to bringing Coinbase into the ESL family and integrating them into future ESL initiatives. This is an industry-shifting partnership and we couldn't be more excited for what's ahead."