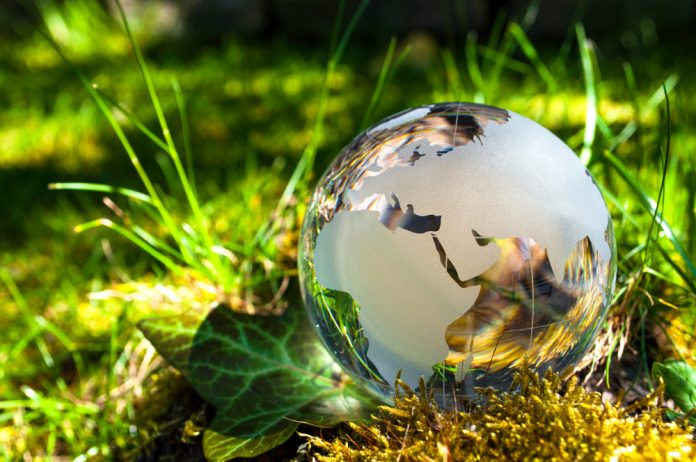 Global retail bank and payments service Klarna has become the latest company to join The Climate Pledge and the Race to Zero campaign, implementing decarbonisation strategies in line with the Paris Agreement.
The long-term objective of the climate pledge is to reach net-zero greenhouse gas emissions across all verticals by 2040 at the latest, building on the company's commitment made earlier this year to decrease its total emissions by 50% within the next decade. The company has also committed to the use of an internal carbon tax, channeled into climate projects.
Co-founded by Amazon and Global Optimism, the Climate Pledge is a commitment to reach net zero emissions ten years ahead of the Paris Agreement, whilst Race to Zero is a UN-backed global campaign aiming to achieve a decarbonised economy and half global emissions by 2030.
"We as a global company have a great responsibility to tackle some of the most pressing challenges for our planet's health," said David Sandström, Klarna CMO.
"We therefore join forces with other major players to prevent long-term damage to our economies and ways of life. Managing Klarna's environmental impact is a top priority for Klarna and we aim to further promote environmental awareness and knowledge among our employees, customers and partners."
Inspired by the WWF and BCG blueprint for corporate climate action, Klarna's strategy for emission reduction will encompass the measurement, display and pricing of emissions, with a financial contribution made to high-impact climate projects to permanently remove carbon.
The annual sum is established through an internal carbon tax set at $100 per tonne for all scope one, two and travel emissions, whilst remaining scope three emissions are set at $10 per tonne.
Klarna has a wider sustainability initiative – GiveOne, announced on this year's Earth Day. The policy has seen the fintech allocate 1% of its latest funding rounds – the latest of which valued the firm at $31 billion – to environmental initiatives, with donations focusing on backing projects tackling pressing climate change challenges and the loss of biodiversity.
As part of its commitment to the Climate Pledge, Klarna will work to regularly measure and report greenhouse gas emissions, make 'real business changes and innovations' to implement decarbonisation strategies in line with the Paris Agreement and neutralise any remaining emissions with 'quantifiable, real, peram et and socially-beneficial' offsets.