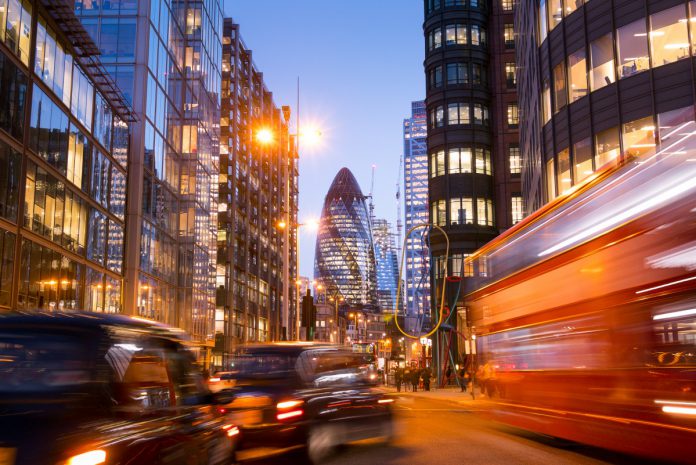 The UK's fintech sector is shifting from being heavily focused in London to forming a key footprint within various other areas in the north of England, according to a new report by Findexable. 
As part of the study, cities were ranked based on their successes and stature of their fintech sector, with San Francisco holding number one spot ahead of the UK capital.
Nonetheless, the UK's fintech growth has been felt across the country, with Manchester, Birmingham, Leeds, Bristol, Cambridge, Brighton, Oxford, Newcastle, Cardiff, Edinburgh, Belfast and Glasgow all experiencing an elevation in their fintech sector.
Findexable's founder and CEO Simon Hardie, commented: "The UK continues to be a major player in fintech, but unlike the larger finance sector it is moving away from being largely London-based. We are seeing how investment in creating technology hubs in secondary cities is translating into the creation of thriving communities and viable companies. We have even seen fintech companies emerge in towns like Macclesfield, Ashford, Caerphilly and Inverness.
"It is part of a greater push toward bridging the gap between companies and their customers that we have identified happening across the world since the annual report started in 2019, but which has accelerated in the last 12 months as a result of the pandemic driving more people to use digital finance. Where there are more customers there will be more businesses, and in an innovation-driven sector like fintech that translates to greater chances for new ideas that can shake up the entire industry."
It comes as the UK continues to increase its focus on fintech after the pandemic, as Chancellor Rishi Sunak recently mapped out ambitious plans to maintain the UK's status as a leader within the digital payments space.
Speaking at fintech week, the Chancellor underlined his aims for new plans to help fintechs scale up and ensure the UK remains at the cutting edge of digitalising finance.
He stated: "Our vision is for a more open, greener, and more technologically advanced financial services sector. The UK is already known for being at the forefront of innovation, but we need to go further.
"The steps I've outlined today, to boost growing fintechs, push the boundaries of digital finance and make our financial markets more efficient, will propel us forward. And if we can capture the extraordinary potential of technology, we'll cement the UK's position as the world's pre-eminent financial centre."