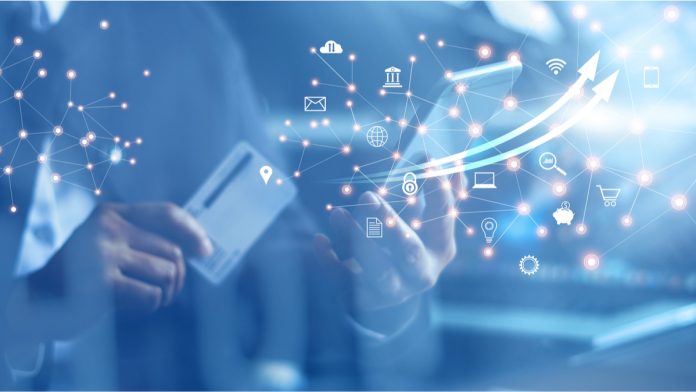 When it comes to reducing the friction in the player journey, gambling operators must take a 'holistic approach' to the payment methods on offer – catering to the various demographics within their player base.
Speaking as part of a PXP Financial-sponsored panel at the recent SBC Digital North America conference, Kamran Hedjri (Founder & Board Member at PXP Financial) drew comparisons between the US and European markets, highlighting that a variety of payment options are necessary to streamline the overall player experience.
He said: "I think from Kindred and Entain's perspective, they have great experience in this area. This is their bread and butter. There is a lot of money spent in creating as frictionless an experience as possible.
"Mickael [Marceau] mentioned that when it comes to the mature and less mature markets, there is a big differentiation – for each of these markets, you need to use a different strategy. For markets across Europe, there are multiple local payment options that exist.
"But in America, there were traditionally less payment methods on offer. There were cards, then wallets. This is now starting to grow.
"Giving multiple options at the checkout point is important. Consumers all have different ages, payment behaviours etc so we have to take a holistic approach to payment options. The number of payment choices at the checkout is key."
Hedjri was joined on the 'From onboarding to winnings: how to reduce friction in the player journey' panel by Gabriele Griesbacher (Global Director Payments and Compliance, Entain Group PLC) and Mickael Marceau (Head of Payments, Kindred Group). The session was moderated by John Parsons (Director of Customer Success, Trustly).
Discussions then turned towards the importance of a streamlined payment system in creating trust for a user when they first join a platform.
Griesbacher pointed out that if deposits are not handled correctly, or if the KYC process is difficult to navigate, this may deter players from gambling on your platform.
She added: "The first deposit is an incredibly important trust mechanism when a user is joining a platform. It is so key because ideally, if you're not handling this first deposit correctly, a player isn't going to trust you enough to make a second deposit. It's all about retaining your user, keeping them happy.
"The experience in the US is, to a certain degree, quite difficult – particularly for the card environment where the issuing system is not completely prepared for gambling or gaming just yet. But it is catching up. At the same time, we know there are good ACH operators out there which are helping facilitate an easier payment process. We can then make sure that we have the facilities in place which are easy to use too.
"I think there is a lot of room for improvements in the US, but the payment options out there are suiting their purpose quite well. I think the variety is there, and the options on offer are supporting the needs of players."
For Marceau, however, the answer to a frictionless payments experience lies in the data that payment providers are receiving.
He said: "It is very focused on the player, I completely agree with that. But I think that what is also important is that we also need to make sure we fulfil compliance and regulatory requirements. We must make sure that we trust the player.
"When we onboard a new provider, the first question we often ask is about their licence and the type of data that we're receiving. We're receiving a good amount of data which makes us trust the user. So it is the rule of the user to make their journey amazing. So what is most important is the data which we are receiving – this can help remove the friction from the payments journey."