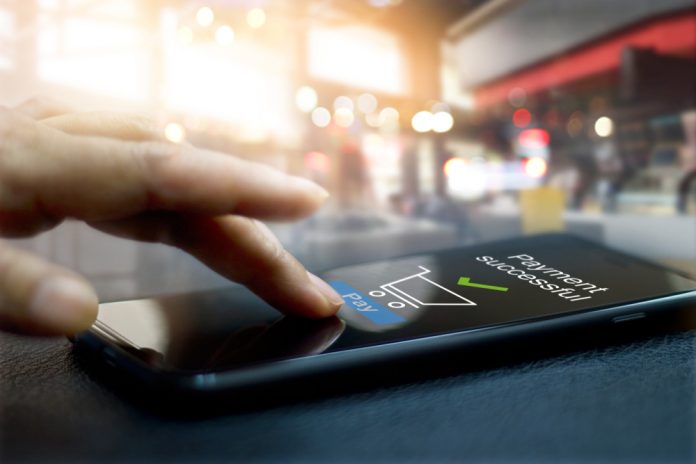 As engagement in buy now pay later services continues to grow, Laybuy has expanded its offering to the British retail sector. 
The launch will see the implementation of cards which can be loaded onto a digital wallet and will allow consumers to pay for products in installments.
A key element of the firm's offering is that it does not include any interest payments, allowing for affordability to be increased, something which has taken on deeper importance throughout the pandemic.
Gary Rohloff, MD and Co-founder, Laybuy, commented on the expansion: "BNPL is becoming incredibly popular in the UK. So, we're delighted to launch 'Tap to Pay'. People love using BNPL because it's simple to use, charges no interest and allows people to pay in six manageable instalments.  
"The vast majority of our customers don't like using credit cards. They have been asking us how they can get the benefits of Laybuy, but on the High Street. In fact, 86% percent of our customers looking to return to stores have explicitly requested the option of using Laybuy in-store, too. Today, we're making that a reality."