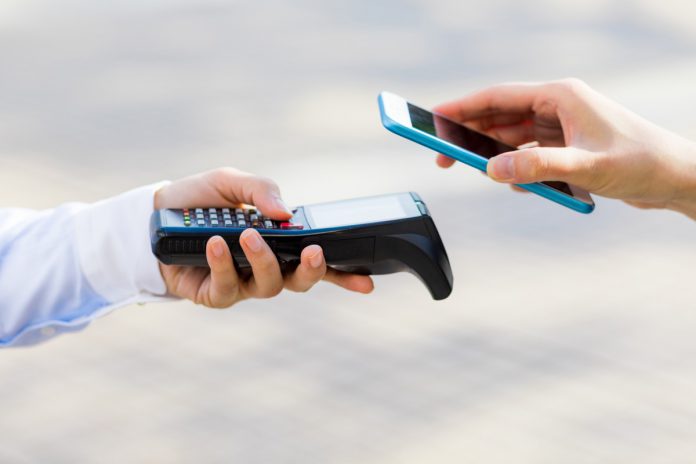 Paysafe, a specialist payments platform, has announced a new integrated payments partnership with SimplyPayMe, to enable frictionless, contact-free card as well as ACH payments for small and mid-sized businesses across the U.S.
As the COVID-19 pandemic continues to alter the way consumers and businesses interact with transactions and payments.
The collaboration will see SimplyPayMe leverage Paysafe's payment gateway for its apps, enabling frictionless payment processing of in-person and online credit and debit card payments as well as ACH, or direct, payments.
Carla Erlick, Senior Vice President, ISV Channel at Paysafe, commented: "Promoting financial inclusion and empowering smaller businesses through digital payments is a central ethos of Paysafe, so we're delighted to partner with like-minded software providers like SimplyPayMe. We look forward to helping American SMBs streamline digital payments for themselves and their customers during our current 'new normal' and beyond."
According to Paysafe's Q2 2020 research 59% of Americans are now happier using contactless card payments than pre-pandemic, the SimplyPayMe app allows in-person payments where card details are simply scanned into the app on the merchant's smartphone.
Kent Vorland, CEO at SimplyPayMe, added: "Since the inception of SimplyPayMe, we have been working to promote financial health and inclusion for SMBs everywhere. In the last year, a big part of this has been working with the innovative teams over at Mastercard on how to best address the daily struggles of getting paid by customers and managing invoices.
"Paysafe has the know-how, technology, and solution-oriented approach for this to be a great success and bring value to small business owners across North America."